February's PlayStation Now games include The Evil Within and Lego Worlds
Cities: Skylines also added to the subscription service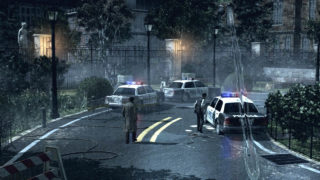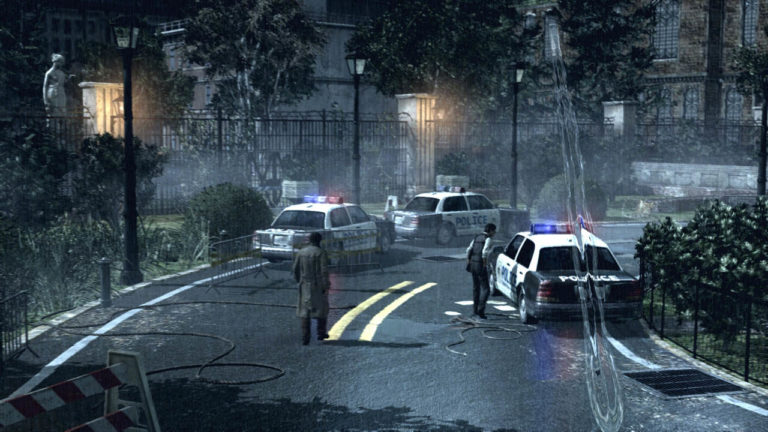 Sony has announced February's additions to the PlayStation Now library.
The Evil Within, Lego Worlds and Cities: Skylines are now available through the subscription service.
Lego Worlds is available until August 4, while the other titles appear to be long-terms additions to the PS Now catalogue.
PS Now's library includes more than 300 PS4 and PS2 games which can be downloaded and played on a PS4 console, and over 700 PS2, PS3 and PS4 titles streamable to PS4 or PC.
Recent limited time additions to the service include PUBG, Wolfenstein: The Old Blood and Formula 1 2019, which are available until March 2, and Horizon Zero Dawn and Uncharted: The Lost Legacy, which are available until April 7.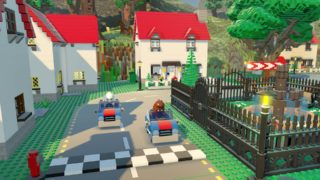 Sony slashed PlayStation Now prices in early October 2019 in a bid to be more competitive with rival streaming services.
Later that month, it claimed PlayStation Now had reached one million subscribers, up over 40% since April 2019 when the service had 700,000 paying members.
Sony recently reset its seven-day PS Now free trial offer, meaning you can test the service again even if you've used a free trial before.