Fatal Fury's Terry is the next Smash Bros. fighter
SNK character to release in November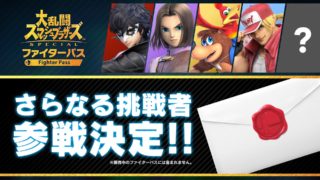 Nintendo has confirmed that SNK's Terry Bogard from Fatal Fury is the next Smash Bros. Ultimate DLC Fighter.
The veteran fighting game character will be added to Smash Bros. In November, Nintendo announced on Wednesday.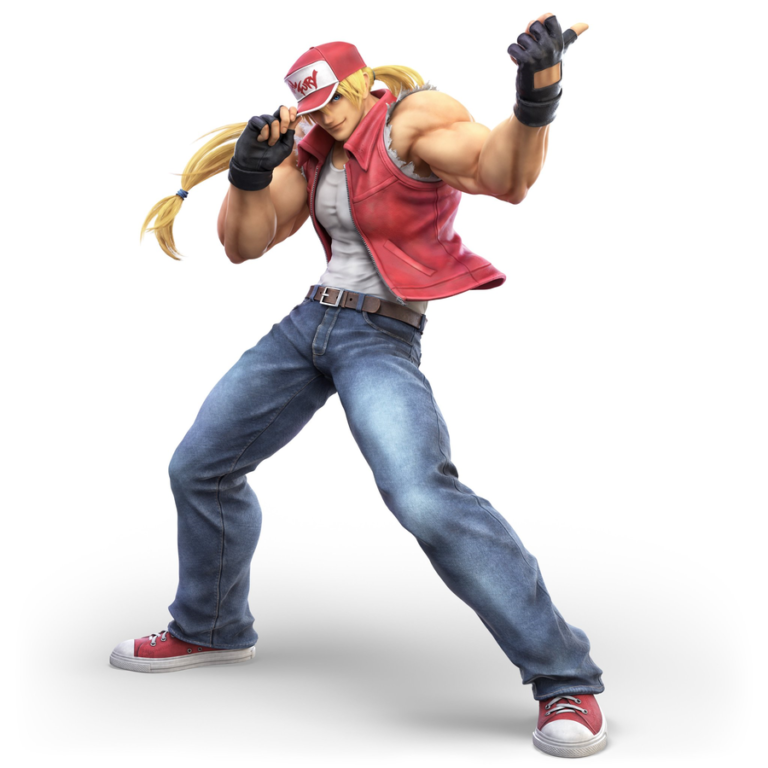 SNK is best known for its cult fighting game series King of Fighters and Samurai Shodown, as well as arcade shooter Metal Slug.
The third Smash Bros. DLC character, Banjo-Kazooie, will be released today, September 4.
Related: Banjo-Kazooie in Smash Bros – Everything we know
More DLC fighters are also being developed outside of those previously confirmed for release as part of the Smash Bros.Ultimate Fighters Pass, Nintendo said on Wednesday.