Far Cry 6's Season Pass DLC brings back cast members from Far Cry 3, 4 and 5
Players will be able to play as some of the series' most memorable antagonists
Ubisoft has revealed post-release plans for Far Cry 6, including a new story DLC that lets players control villains from previous games in the series.
The Far Cry 6 Season Pass includes "a new Far Cry gameplay experience in which you will have to die and retry", in which players take control of iconic antagonists from Far Cry history.
Players will be able to play as:
Vaas Montenegro (Far Cry 3)
Pagan Min (Far Cry 4)
Joseph Seed (Far Cry 5)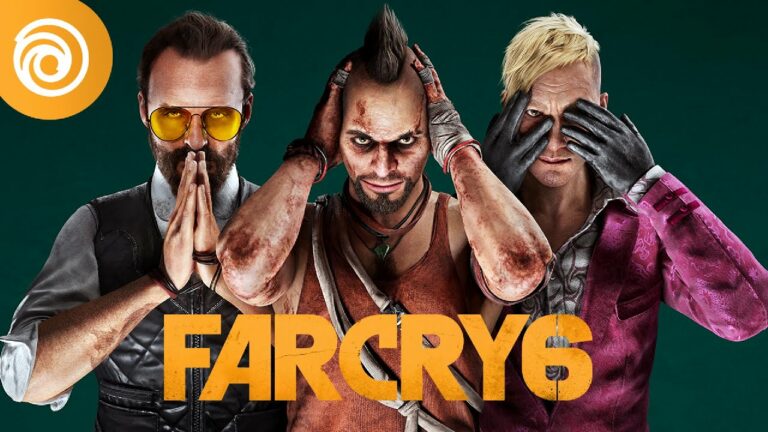 According to Ubisoft, all the original voice actors for these characters will be returning to reprise their roles.
"Delve into these iconic villain's twisted minds, uncover their backstories, battle their inner demons, and reunite with familiar faces," the publisher says.
The news that Far Cry 6 would include previous villains from the series was leaked earlier today, thanks to YouTube ads promoting the Season Pass running earlier than expected.
Ubisoft published the first Far Cry 6 gameplay last month and confirmed an October 7 release date on PS4, PS5, Xbox One, Xbox Series X|S, PC, Stadia and Luna.
You can watch VGC's own video and read our impressions in our first look Far Cry 6 preview.