Far Cry 6 dev pledges to avoid Cyberpunk-style troubles on last-gen
Designer says Ubisoft will show the PS4 and Xbox One versions before release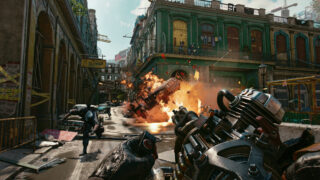 Far Cry 6's lead gameplay designer has assured fans that its cross-gen open-world game won't suffer the same issues experienced by Cyberpunk 2077 earlier this year.
Like CD Projekt's game, Far Cry 6 is an ambitious sandbox planned to release across two console generations. However, Ubisoft Toronto's David Grivel told VGC that the studio was being "really, really cautious" about not abandoning PlayStation 4 and Xbox One with the title.
Cyberpunk 2077's performance on last-gen consoles was heavily criticised at release last year, resulting in its removal from the PlayStation Store and several lawsuits.
Grivel told VGC that Ubisoft would show the last-gen console versions of Far Cry 6 before release. The next-gen versions will run at 4K / 60fps, he said, and PS4 and Xbox One will scale back from there.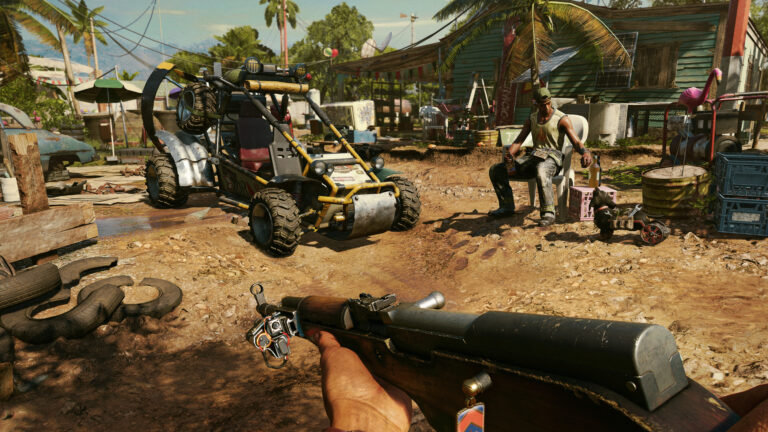 Asked if Ubisoft Toronto anticipated any issues with the last-gen version, he said: "No. We really aim to target maximum quality on all of these platforms".
He added: "As we go in the next few weeks and months, we'll definitely start showing more on different platforms. What I can say, and I cannot go so much in details about specs or things like that, is that both on previous generation and the new Xbox Series and PS5 generation, the game is running fine.
"One detail I can add about the new generation is that it allowed us to run the game at 60 FPS and in 4K, which is really cool. I test it on kits at the company and I can definitely see that as a great thing on the new generation, but that doesn't mean that the previous generation is abandoned in any way.
"We're really, really cautious about that, so we'll show more detail and more info very soon. But yeah, we'll care about all the platforms, both old gen, new gen and even PC, Stadia, Luna and all of that."
Elsewhere in our Far Cry 6 interview, the lead gameplay designer commented on differentiating Far Cry from Ubisoft's other open-world games, amid the publisher's push to make its games more unique.
"Part of the thing we do at the beginning is of course we look at other teams and other brands and what they are doing as well," he said.
"For sure, it's not intentional if things look the same and we want to make sure that that's not the case as much as possible while still respecting what made this brand so great in the past.
"It's a balancing act between this, what people want, and also our own idea of what should be the next evolution for that specific brand that is Far Cry."
Ubisoft published the first Far Cry 6 gameplay on Friday and confirmed an October 7 release date on PS4, PS5, Xbox One, Xbox Series X|S, PC, Stadia and Luna. You can watch VGC's own video and read our impressions in our first look Far Cry 6 preview.
Related Products
Other Products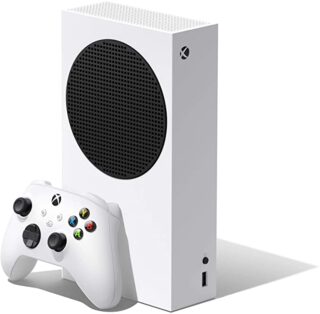 Xbox Series S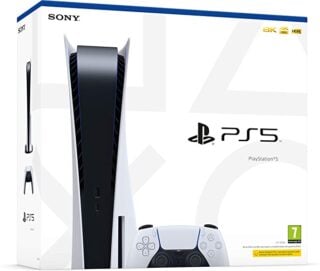 PlayStation 5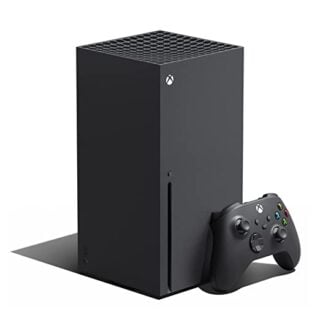 Xbox Series X
Some external links on this page are affiliate links, if you click on our affiliate links and make a purchase we might receive a commission.