Fans call on Sega to delay Sonic Frontiers following gameplay reveal
#DelaySonicFrontiers was briefly trending on Twitter as many fans criticise footage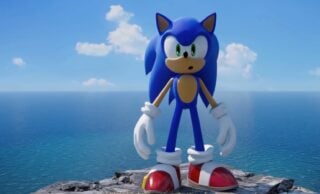 Fans have called on Sega to delay Sonic Frontiers, following their criticism of a recent gameplay reveal.
#DelaySonicFrontiers was briefly trending on Twitter this week, after many Sonic fans took to the social media platform to vent their disappointment over the first videos showing the game in action.
Sega has partnered with website IGN this month to debut the first look at the upcoming open-world Sonic game. So far, it's published a 7-minute open-world video, and another video focused on combat.
The footage appears to have received a significant amount of criticism from the series' most engaged fans. At the time of publishing, IGN's gameplay premiere has nearly 50,000 dislikes on YouTube (compared to 72k likes), while the combat footage has 19,000 dislikes (compared to 35k likes).
Meanwhile, thousands of users have used the #DelaySonicFrontiers hashtag on Twitter, according to the platform's own analytics, which caused it to briefly trend this week.
Key among fans' criticisms of Frontiers are what they're calling 'stiff' animations, a sparse game world, and the perceived lack of momentum from the titular player character.
"Sonic Frontiers looks like they made an open-world game automated," wrote YouTuber Lonely Goomba. "It's so weird. That gameplay demo had so many dash panels into springs and automation…. I'm nervous about this game. That demo did not look great."
"I'm one of the biggest Sonic fans on planet Earth… [but] this gameplay did not do it for me," said 'Sam Procrastinates' in his own video reaction. "Based on this video, I'm worried for Sonic Frontiers. I was so excited, I've waited five years for this, and I'm not happy. I'm very, 'been there, done that'."
He added: "If this is what Sonic is going to be like for the next ten years, then we're in trouble."
Some fans are calling on Sega to release a demo of Frontiers, so that fans can provide proper feedback that could be fed into development.
"This is exactly what I want them to do," wrote user Ti. "An indefinite delay (#DelaySonicFrontiers!)  coinciding with a demo. A questionnaire within the demo would be a good way to gauge opinions."
Sega has recent form for u-turning following widespread fan criticism, of course: the hedgehog's original movie design was completely changed after its poor reception in trailers.
However, commenting on the discourse, Sven Joscelyne, who is the founder of fan site Sonic Stadium and also global publishing director at IGN, said he was less optimistic that Sega would be able to fix fans' core concerns with Frontiers.
"#DelaySonicFrontiers won't work because, for me, main concern is about its entire concept & gameplay approach; a delay to kill bugs & add content isn't going to address that," he wrote.
"#SonicFrontiers appears to want to be a hyper-realistic, combat-focused Sonic game that draws from the movies… that leans on Sonic's athleticism rather than physics/momentum based play. And that's fine if that's the goal. It's just not the Sonic game I was hoping for in 2022.
"I'll still assess it on its merits, if it all gets polished up between now and Winter, it might be a real fun time for fans looking for this sort of thing 🙂 But a delay isn't going to be necessary I think. Sonic Team has its goals set, it's moving forward with this. Accept it."
Related Products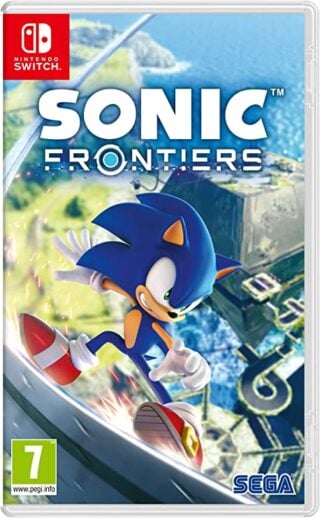 Sonic Frontiers (Switch)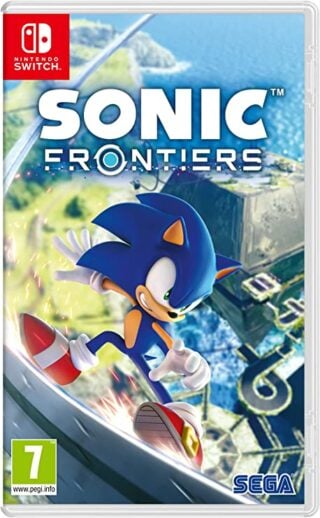 Sonic Frontiers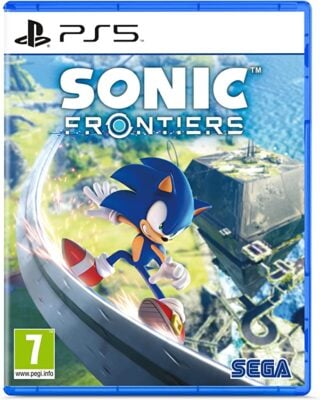 Sonic Frontiers (PS5)
Other Products
Some external links on this page are affiliate links, if you click on our affiliate links and make a purchase we might receive a commission.