Fallout TV series is moving forward with Westworld's Nolan directing the pilot
Showrunners also confirmed for the Amazon Prime series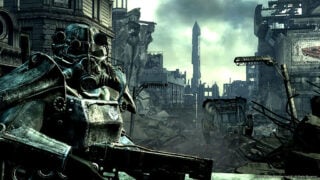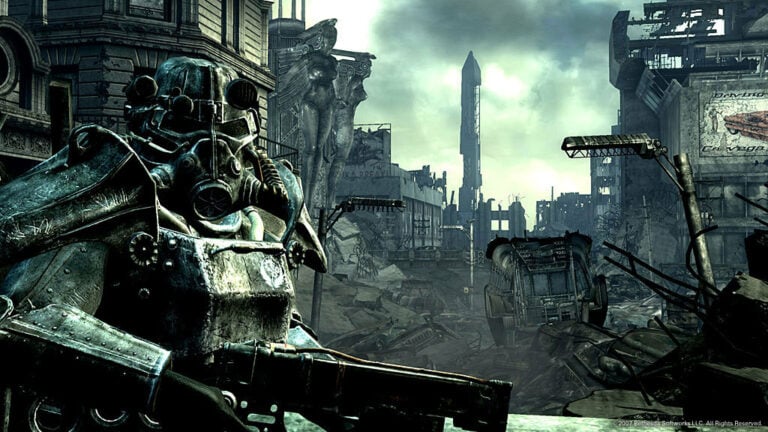 Amazon Prime's Fallout TV series from Kilter Films, the production company behind HBO's Westworld, is slated to enter production later this year.
The debut episode will be directed by Westworld co-creator and executive producer Jonathan Nolan, Deadline reports.
Captain Marvel and Tomb Raider 2018 film co-writer Geneva Robertson-Dworet, and Silicon Valley co-executive producer Graham Wagner, have also been appointed as showrunners.
Fallout 76: Fallout Worlds Launch Trailer
Nolan, fellow Westworld co-creator Lisa Joy and Athena Wickham will executive produce the Fallout series for Kilter Films, along with Bethesda Game Studios game director Todd Howard and Bethesda Softworks' James Altman.
Bethesda first announced plans to collaborate with Amazon and Kilter Films for a Fallout TV series in July 2020.
"Fallout is one of the greatest game series of all time," Joy and Nolan said in a joint statement at the time. "Each chapter of this insanely imaginative story has cost us countless hours we could have spent with family and friends.
"So we're incredibly excited to partner with Todd Howard and the rest of the brilliant lunatics at Bethesda to bring this massive, subversive, and darkly funny universe to life with Amazon Studios."
Howard added: "Over the last decade, we looked at many ways to bring Fallout to the screen. "But it was clear from the moment I first spoke with Jonah and Lisa a few years ago, that they and the team at Kilter were the ones to do it right.
"We're enormous fans of their work and couldn't be more excited to work with them and Amazon Studios."
Howard recently confirmed that Fallout 5 is part of the studio's long-term plans but said the next entry in the series remains a long way off as the developer is currently prioritising Starfield, which will be followed by The Elder Scrolls 6.