Fall Guys Season 4 is headed to the future
New season of the battle royale game launching "soon"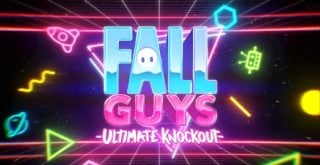 Mediatonic has confirmed the first Fall Guys Season 4 details.
In a Twitter update, the official Fall Guys account revealed that Season 4 will be "traveling to the future".
The year in question is 4041 and it's happening "soon".
Fall Guys Season 3, Winter Knockout, launched in December, introducing seven new rounds, fresh obstacles and dozens of costumes.
Its mid-season update arrived in late January, adding a new level, 40 variations to existing courses, plus fresh DLC and costumes.
It was announced last week that the chaotic battle royale game will be released for Nintendo Switch and Xbox consoles this summer.
"The rest of the team and myself at Mediatonic have been hard at work concocting more and more elaborate schemes for future content and I really feel Xbox players will be joining the Fall Guys shenanigans at a particularly exciting time," Mediatonic lead game designer Joe Walsh wrote on Xbox Wire.
"There's a delicious selection of dapper costumes, imaginative rounds, features and improvements in the pipeline and I can't wait to share them all with our lovely new Xbox audience this Summer."
Fall Guys released for Steam and PS4 in August 2020, with the console version available free for PlayStation Plus members that month.
The game quickly became the most downloaded PS Plus title of all time and has sold over 11 million copies on PC, according to Mediatonic.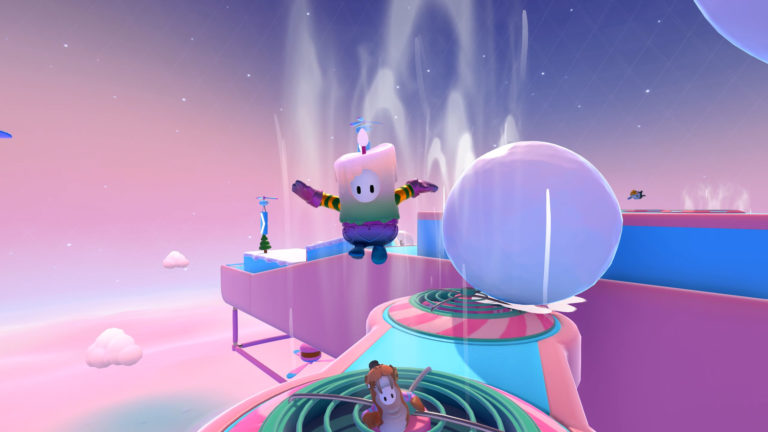 In a GamesIndustry.biz interview published in January, Mediatonic CEO and co-founder Dave Bailey said Fall Guys was always planned as a multi-year project.
"We've just scratched the surface in terms of what we can do with the game," he said. "Joe's original pitch was to create the greatest game show on Earth, and when you think about it in that way, there's a million different ways we can take this and I hope people will see that come through in future."
Bailey also said Mediatonic is aiming to introduce cross-platform play for Fall Guys.
"If we do that right, that can be a superpower for other ambitions around original games and that publishing business, too. It's really propelled everything forward by quite a bit."