Fall Guys Season 2 will add medieval-themed stages and skins on October 8
Including "feudal fortresses, knockout knights and pugilistic paladins"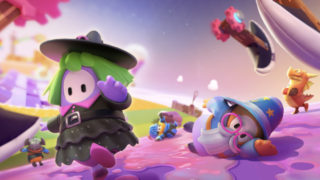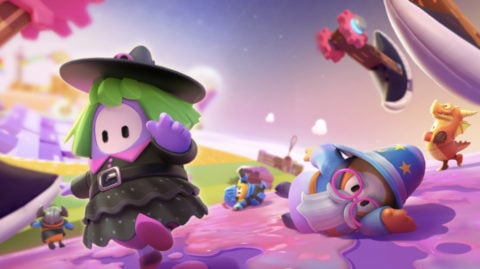 Mediatonic has confirmed that Fall Guys Season 2 will launch on October 8.
Featuring medieval-themed stages and skins, Fall Guys Season 2 was revealed during Gamescom Opening Night Live in August.
"Fall Guys Season 2 will bring the dragon fire with feudal fortresses, knockout knights and pugilistic paladins among new additions coming this October," according to the reveal trailer.
"A full season of new costumes, emotes and more will reward players as they lay siege to the Middle Ages."
In September Fall Guys received a mid-season update introducing new round variations. The addition of fresh obstacles, random rotations and plenty of falling fruit meant existing courses needed to be approached in different ways.
Fall Guys released for Steam and PS4 on August 4, with the console version available for free to PlayStation Plus members that month.
The Devolver-published game has sold more than seven million copies on Steam and has also become the most downloaded PS Plus game of all time on a global basis, according to Sony.
Mediatonic has said it would "love" to bring the colourful last man standing game to other platforms in the future.