Fall Guys players forced to 'auto-buy' items are reportedly being denied refunds
UPDATE: Mediatonic apologises and says it will honour all refund requests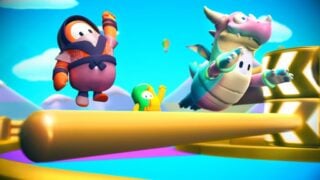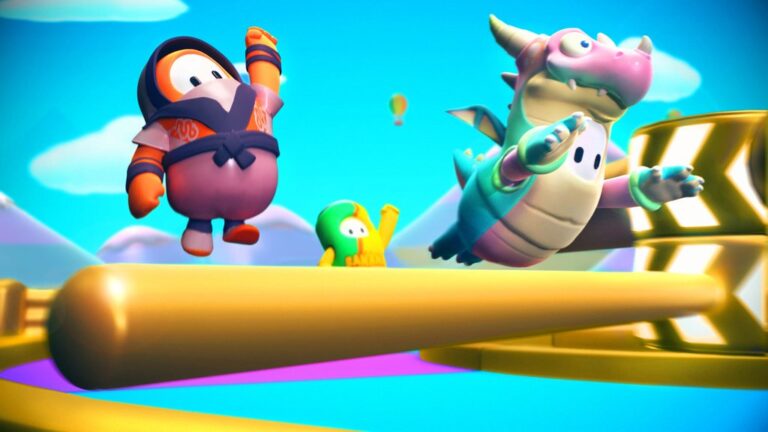 Fall Guys players report that an error in the game's store is causing them to buy items they intended to preview and that Mediatonic is denying refunds.
The issue, which has been reported by more than 70 users across multiple Reddit threads, reportedly occurs when a player previews an item, such as a costume, in the Fall Guys store.
Typically, players would have to confirm their purchase, but players are now reporting that their in-game currency is being taken in exchange for the item without any confirmation from the player.
Update
A Mediatonic spokesperson has provided VGC with the following statement:
"What is happening in the game is not intended and we are actively fixing it. The customer service response was also not acceptable and we will offer a make good for all affected."
Update 2
Mediatonic has released a further statement via its social media accounts, apologising for the error and promising to honour all refund requests for cosmetics.
A video posted by user u/DerpyDog24 appears to show the issue in action. As the user clicks an item, with the intent to preview it, the purchase is automatically completed.
User u/ChunkyPeat posted an email to Reddit that they claim comes from Fall Guys Player Support. It reads:
Hi there,
Thanks for your reply.
Please let me correct something from your response.
You have stated that this is a "bugged purchase" and a "known issue". Neither of these things is the case.
The purchase was made by you, not a bug. Whether it was intentional or not, this is still the case.
This is not a "known issue" because it is not an issue. Items cannot be bought automatically by the system, they always require input from the player. Again, whether accidental or not, you made this input and purchased the item.
As per our EULA, which you agreed to, all purchases are final and will not be refunded.
I apologise for any confusion this may have caused, and hope that I have cleared this up for you.
Kind regards,
Steve
Fall Guys Player Support
VGC has contacted Mediatonic to verify this email and to ask for a comment on the issue.
In response to the alleged email, several users are reporting on Reddit that going directly to Epic, the publisher of Fall Guys, isn't working either.
Despite sharing a publisher, Fall Guys did not adopt Fortnite's refund policy, something that community members have been asking for.
The tone of the email has also rubbed players the wrong way, with user u/TokiDokiPanic writing: "Yikes. That message they sent you is awful. This is a well-known bug, yet MT and Epic refuse to acknowledge it exists".
Another user added: "That is in my opinion not a very professional reply from their customer service. And how can they say there is no such thing as a bug? So many people have been experiencing the same issue."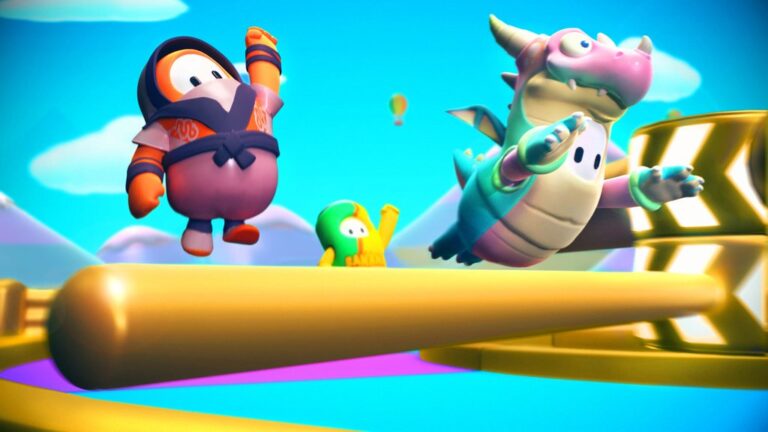 Fall Guys went free-to-play on June 21, almost two years after the chaotic battle royale game originally debuted on PS4 and PC.
On the same day, it was also released for the first time on Nintendo Switch, Xbox Series X/S, PS5 and the Epic Games Store.
The PC version was removed from sale on Steam too, although existing owners "will continue to receive full support and all the tasty updates that land on other platforms".
Fall Guys hit 50 million players two weeks after going free-to-play, according to Mediatonic.
Related Products
Other Products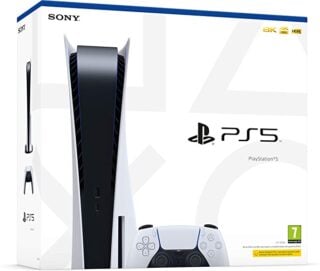 PlayStation 5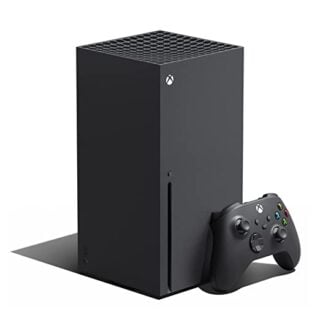 Xbox Series X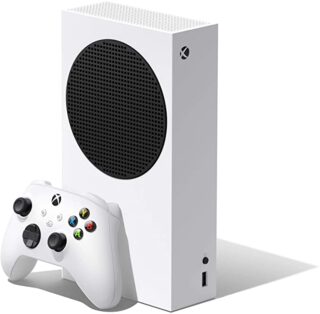 Xbox Series S
Some external links on this page are affiliate links, if you click on our affiliate links and make a purchase we might receive a commission.