Facebook will launch its dedicated Gaming app on Monday
"Investing in gaming in general has become a priority for us"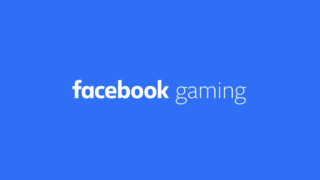 Facebook will launch a dedicated Facebook Gaming mobile app on Monday as it attempts to steal market share from Amazon's Twitch and Google's YouTube.
The free app is designed largely for creating and watching live gameplay, reports The New York Times, but it will also include access to casual games and gaming communities.
Facebook Gaming will be available first on Android devices and is currently awaiting approval on iOS.
Viewers currently watch Facebook game streaming via the core Facebook app or website. In the game streaming market, Facebook is No.3 in total hours watched, behind YouTube and Twitch, according to Streamlabs.
Facebook claims more than 700 million of its 2.5 billion monthly users have already engaged with gaming content.
Fidji Simo, head of the Facebook app, told NYT that it originally intended to launch the Gaming App in June, but its plans were accelerated by the coronavirus outbreak and the subsequent increase in gaming activity.
"Investing in gaming in general has become a priority for us because we see gaming as a form of entertainment that really connects people," she said. "It's entertainment that's not just a form of passive consumption but entertainment that is interactive and brings people together."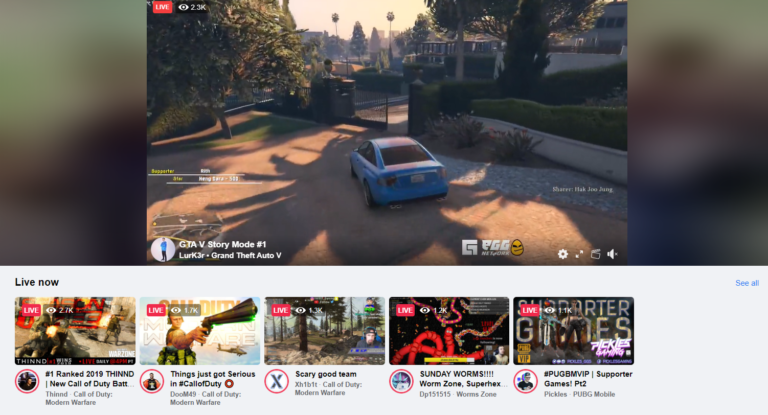 Simo said the pandemic has convinced the company to speed up other gaming projects including a new tournament feature. "We're seeing a big rise in gaming during quarantine," she said.
Streaming via the app works via a function called Go Live, which lets users upload streams of mobile games on the same device.
Those streams can then be shared to someone's personal Facebook page, which the firm hopes will prove more accessible than rivals such as Twitch, which generally require the installation of third-party programs.
Facebook is focused on mobile and the new app for streaming because the mobile experience is more intense than computer viewing, the company's VP of gaming, Vivek Sharma said.
"We don't want to be the background window in a Chrome tab while someone is doing their homework or doing something else," Sharma said. "With mobile, if you have the app open and you're using the app, it's in the foreground. You can't do anything else on your mobile phone, and that is extremely powerful."