F-Zero GX producer reveals he's open to working on a new instalment
Nagoshi still has "a great deal of affection" for the 2003 racer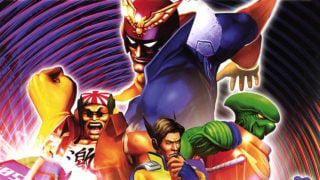 Sega's chief creative officer Toshihiro Nagoshi has said he'd be open to working on a new F-Zero game in collaboration with Nintendo.
As reported by Nintendo Everything, Nagoshi – who was the producer of 2003's F-Zero GX – told the French Red Bull website that he still had "a great deal of affection" for the GameCube racer.
If he were to work on another instalment, the Yakuza and Super Monkey Ball creator said he would maintain GX's infamous difficulty, to differentiate it from Nintendo's other premier racing series, Mario Kart.
"Putting aside the possibility of this happening, I must admit that I have a great deal of affection for F-Zero GX," the designer said.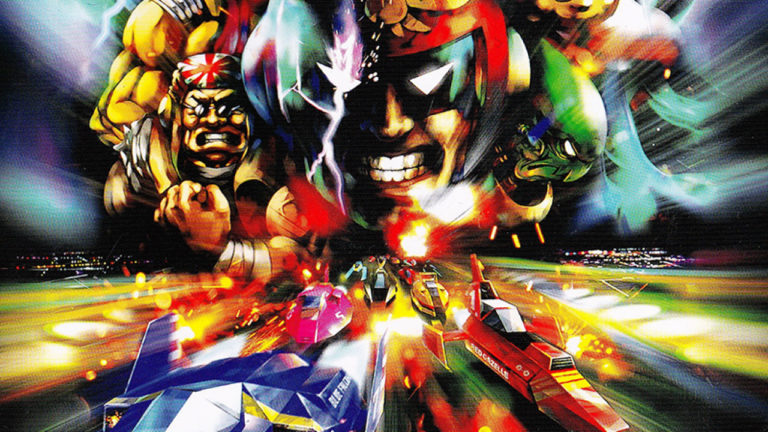 "If the opportunity presented itself, I wouldn't be against it. And in this case, I would like to make a game with challenge. I'm assuming that if Nintendo just wants a 'fun and accessible' racing game, they already have Mario Kart for that."
Nintendo hasn't released a mainline F-Zero game since Game Boy Advance's F-Zero Climax in 2004, though the series remains popular with fans.
In the past, Nintendo has suggested that any future F-Zero instalments would be dependent on hardware innovations that could power compelling concepts for a new game.
In 2012, Nintendo director Shigeru Miyamoto told Edge magazine: "I think at the time [F-Zero] was a really big surprise, a new thing, a product that made sense," adding that the Wii and DS lacked the potential to create a similar impact.
In a 2015 interview with Smosh Games, Miyamoto stated that a new instalment in the franchise could be possible if Nintendo developed a unique controller interface.
"Maybe if we create a new type of controller interface, and we find a controller interface that's particularly suited for F-Zero, then maybe we'll do something with it again in the future," he said. The interview pre-dated the launch of Nintendo Switch.
Takaya Imamura, the original designer of F-Zero, hasn't been credited in a game release since 2016's Star Fox Zero.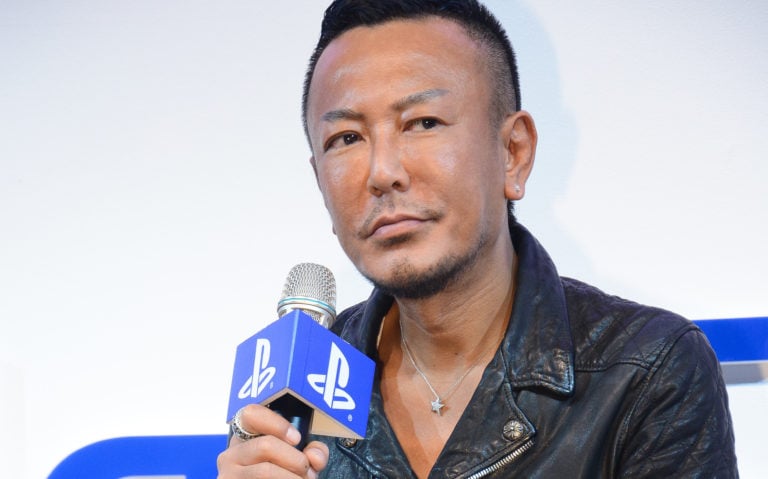 In 2019, Nintendo president Shuntaro Furukawa acknowledged fan demand to expand its Nintendo Switch Online titles to consoles such as N64 and GameCube.
Asked specifically if the company had plans to re-release software from the two consoles, the president said:
"At this place, we cannot tell new information about future classic hardware among others, but we are thinking about providing an extension of the online service which is currently providing Famicom [NES] software, as well as other methods of providing them.
"We also recognise that there are opinions wanting to play past titles."
Related Products
Pokémon Scarlet and Violet Dual Pack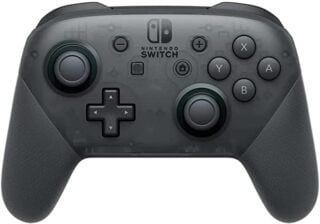 Nintendo Switch Wireless Pro Controller
Other Products
Some external links on this page are affiliate links, if you click on our affiliate links and make a purchase we might receive a commission.