F-Zero artist claims the series isn't dead, but needs 'a grand new idea' to bring it back
Takaya Imamura says he's thought about F-Zero's return many times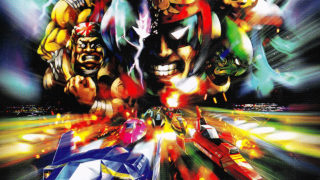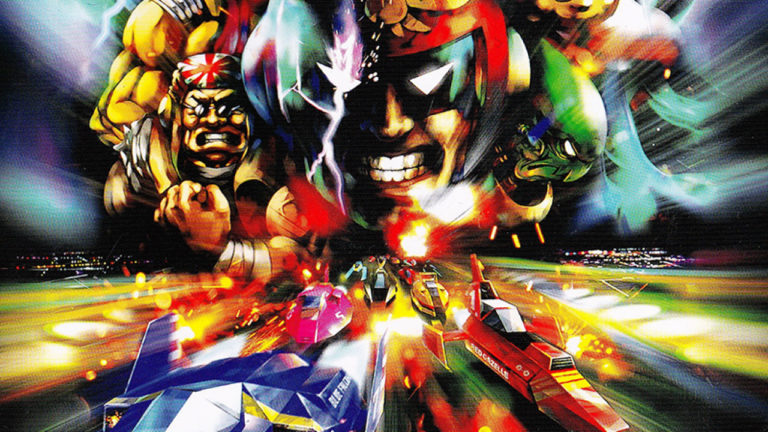 The former Nintendo artist who designed the characters and vehicles in F-Zero has said the series isn't dead, but is still "hard to bring back".
Takaya Imamura worked for Nintendo between 1989 and 2021, and was the main art director and character designer of the F-Zero and Star Fox series.
Imamura is responsible for the creation of a number of Nintendo characters including Captain Falcon, Fox McCloud, Tingle and the moon from Majora's Mask. He left Nintendo earlier this year and is now a professor at the International Professional University of Technology in Osaka.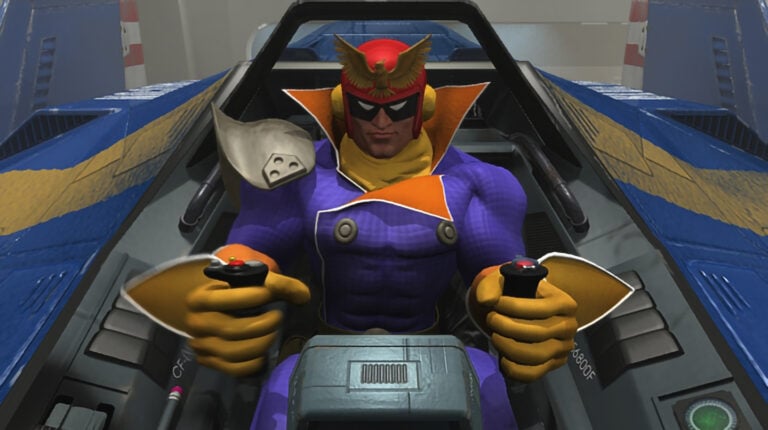 Speaking to IGN in a new interview, Imamura states that he would like to see a new F-Zero game but understands that it's difficult to get off the ground unless it can be presented in an innovative way.
"Of course, I've thought about it many times", Imamura says, "but without a grand new idea, it's hard to bring it back."
According to IGN, Imamura also reassured the reporter that although he's now left Nintendo this doesn't mean the F-Zero series is dead.
The last F-Zero game was F-Zero GX, which was released on the GameCube in July 2003. Ever since then fans have been hoping for news of the series' revival.
Imamura's comments aren't the first time it's been suggested that F-Zero needs something innovative if it's to ever come back.
In an interview with Gamekult in 2012, Shigeru Miyamoto reacted with surprise when he was told a Twitter poll said F-Zero was one of the series French gamers miss the most. "Since the first game on SNES there have been several instalments, but I don't think the series has evolved much," he said.
"I'm very curious and would like to ask these people: why F-Zero? What do you want that we haven't done yet?"