Exoprimal could get Dino Crisis content 'if there's enough demand'
The game's director says he would also like to see a Mega Man crossover
Capcom's Exoprimal could get Dino Crisis content in the future if there's enough demand for it, its director has said.
The plot of Exoprimal revolves around vortexes that have started appearing on Earth, each of which poses a danger to the planet when hordes of dinosaurs and genetically modified variants called 'neosaurs' come out of them.
Players control special soldiers called 'exofighters', and have to defeat the prehistoric enemies while also dealing with Leviathan, an AI that was originally designed to help the exofighters but has gone rogue.
Given the game's use of dinosaurs as enemies, Siliconera asked the game's director Takuro Hiraoka if the game could eventually see content from Capcom's dinosaur-themed Resident Evil clone, Dino Crisis.
"Leviathan is the type of entity that will go to any means to collect a variety of useful combat data," Hiraoka replied. "If there's enough demand from players, Leviathan very well could make this a reality."
Capcom has already announced that Exoprimal will be getting a series of 'Capcom Collaboration' content, starting with Street Fighter crossover content during the game's second season in autumn 2023. The second Capcom Collaboration will add Moster Hunter content in season 3.
When asked what other content he'd like to see in the game, Hiraoka replied: "I think it would be a lot of fun to have a collaboration with the Mega Man series, which I've been playing since my younger days. The idea of going head-to-head with monsters from the fantasy world of the Dragon's Dogma series personally excites me as well."
Exoprimal was released on July 14 on PS5, Xbox Series X/S, PS4, Xbox One and PC, and is available on Xbox Game Pass. Capcom says the game attracted 1 million players in its first two weeks.
Related Products
Other Products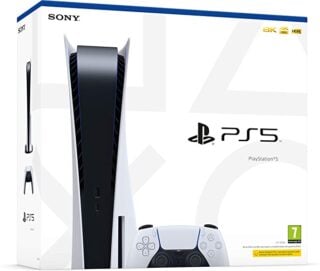 PlayStation 5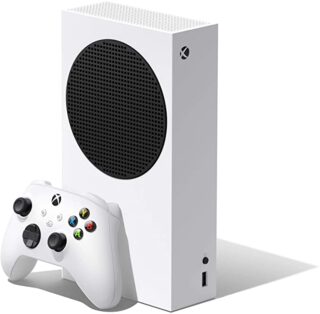 Xbox Series S
Some external links on this page are affiliate links, if you click on our affiliate links and make a purchase we might receive a commission.