Exiting Kamiya tells fan to 'ask Platinum' about status of Project GG
The project was set to be the conclusion of Kamiya's superhero trilogy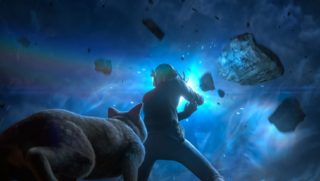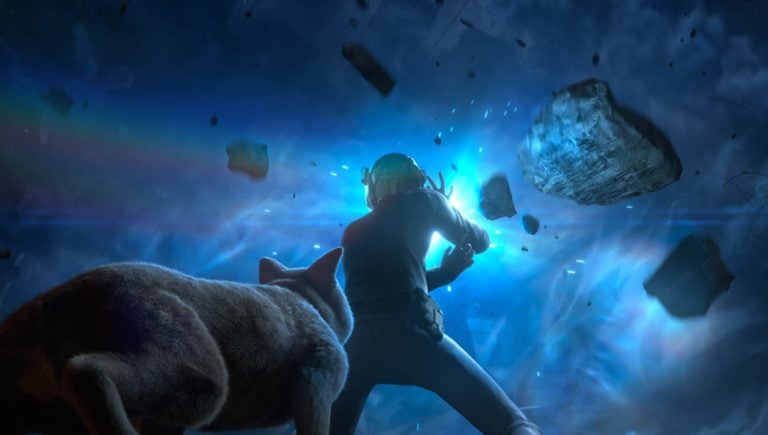 PlatinumGames' exiting vice president, Hideki Kamiya, has given the clearest indication yet that he's likely not going to be involved in his flagship Project GG following his departure from the company.
Last week Kamiya announced his shock exit from Platinum, after co-founding the company 15 years ago and leading some of its most iconic games in Bayonetta and The Wonderful 101.
One of the many questions left open by Platinum and Kamiya's statements was the status of Project GG. Announced in February 2020, Project GG was described at the time as an action game featuring a giant hero, described as the 'climax' to director Kamiya's superhero trilogy, following Viewtiful Joe and The Wonderful 101.
On Sunday, Kamiya commented on the title for the first time since confirming his Platinum exit, telling a fan on Twitter to "ask Platinum about Platinum" regarding the future of the title.
A PlatinumGames spokesperson told VGC: "We cannot disclose any further information regarding Kamiya's departure other than what we announced on X (Twitter)".
When discussing Project GG previously, Kamiya has hinted that the game was of significant scale and that its concept had evolved from the initial vision he had for the title.
"I can only speak in the abstract, but I don't think that Project GG would have become a project of the scale it is today if it was just my idea alone," Kamiya told Famitsu last year.
"Project GG started when I first presented the core of the game. That core is also contained in the teaser trailer. To put it simply, I was only thinking about what was in that video.
"The way we expanded from there had a lot to do with [president and CEO Atsushi] Inaba's big ambitions. Rather than creating a single game, Inaba's proposal was to say 'this is the kind of game Platinum Games is going to make from now on'.
"In response to this, I said 'I see, we could certainly realise this in a way that would flesh out the core of Project GG', and we expanded it into the large-scale project that it is today. I personally did not expect the game to take this form."
Related Products
Some external links on this page are affiliate links, if you click on our affiliate links and make a purchase we might receive a commission.