Evidence mounts for Final Fantasy 7 Remake PC port
The RPG was part of an alleged list of Epic Game Store titles, which is now partially confirmed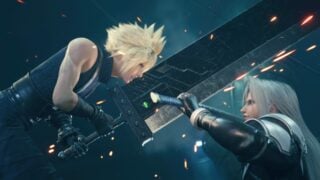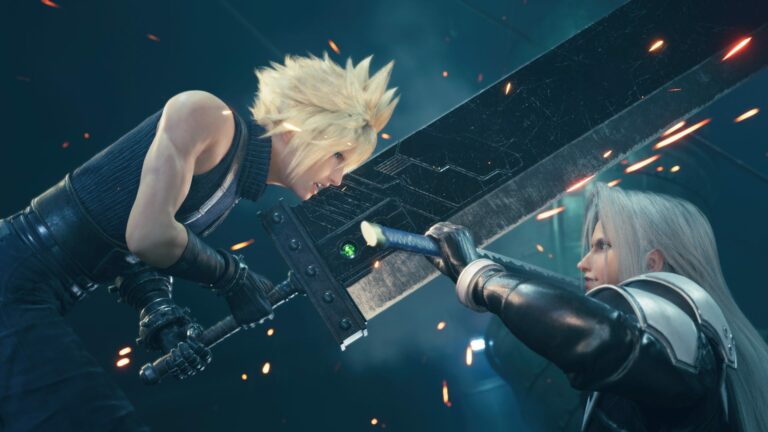 It's looking more likely that Final Fantasy 7 Remake will be released for PC, after an alleged list of upcoming Epic Game Store titles was partially confirmed.
Earlier this summer, site tracker EpicData tracker discovered references in the Epic Games Store database to two titles; Alan Wake Remastered and Final Fantasy 7 Remake. This weekend a retail leak seemingly confirmed the former, seemingly adding credence to the database leak and Final Fantasy PC listing.
Alan Wake Remastered has been listed at retailer Rakuten Taiwan for release on PS4, PS5 and Xbox on October 5.
Potentially adding further weight is Square Enix's previous deal with Epic to make the Kingdom Hearts series available on PC for the first time as an Epic Games Store exclusive, earlier this year.
Final Fantasy 7 Remake's 12-month PlayStation exclusivity period was due to end in April 2021. However, this appeared to have been extended by six months with the release of PS5's Intergrade version in June. No plans to bring the title to other platforms have been announced.
Final Fantasy 7 Remake Intergrade is a PS5 update of last year's RPG featuring improved visuals, faster loading times, a Photo Mode and haptic feedback as well as the new Yuffie DLC story.
Sony has been actively courting Square Enix's RPG series in recent years. PlayStation also has timed exclusive rights to the next original Final Fantasy instalment, Final Fantasy 16. Final Fantasy 16 was announced last summer as a PlayStation 5 exclusive release.
Last month Final Fantasy 16's producer said that Square Enix "definitely" wanted to share an update on the action RPG during TGS, but that it wasn't sure if it would be able to make the deadline.
Speaking as part of a special Japanese Final Fantasy 14 live stream (translated by Aitai Kimochi), Naoki Yoshida said that if his team was unable to create content in time for this month's show, he'd personally like to next show FF16 when it's closer to release.
"We really want to show something for Tokyo Game Show 2021, but we probably can't make that deadline… we definitely want to show it, but isn't it better if when we do, you're able to play it right after?"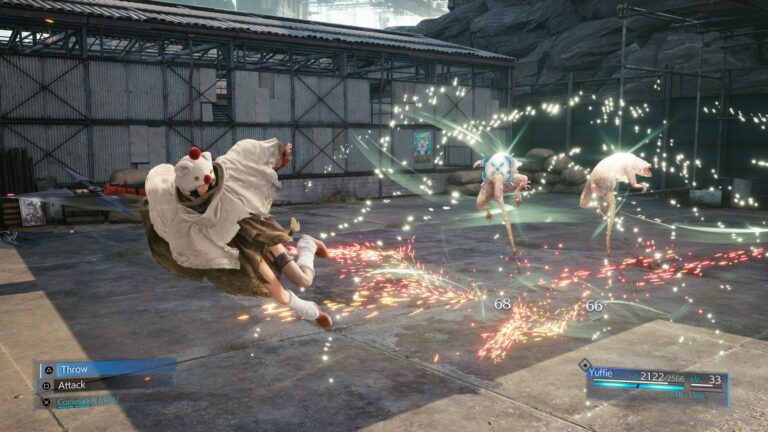 He added: "I personally don't like it when small bits of info is release to string people along. I talked about this with the team and director Takai-san. We want to reveal something where people will say, 'I want to play it now! Release it now!' And we can reply, 'sure, here you go!'
"I know as a company they want us to show it at TGS at the very least."
Square Enix Presents Tokyo Game Show 2021 will be streamed at 7pm JST (6am ET / 11am BST) on October 1 and last for just under an hour, the company announced this week.
Related Products
Other Products
Some external links on this page are affiliate links, if you click on our affiliate links and make a purchase we might receive a commission.