EU regulator extends the deadline for its decision on Microsoft Activision merger
Antitrust boss says global regulators "cannot be in a race" to rule of mega deals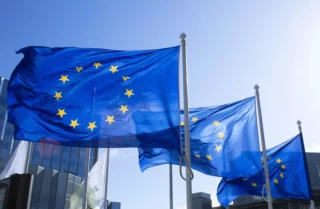 The European Commission has extended the deadline for its decision on Microsoft's $69 billion acquisition of Activision Blizzard.
In a filing on Wednesday, the EU competition regulator said it had pushed back its provisional deadline to rule on the deal by 10 days to April 25.
The move came a day after EU antitrust boss Margrethe Vestager told Bloomberg that global regulators must not race to be the first to reach a conclusion on mega deals.
Modern Warfare II + Warzone 2.0 - PlayStation Advantage Trailer
Last month, the UK's Competition and Markets Authority (CMA) said it had provisionally found that Microsoft's Activision deal could reduce competition and "result in higher prices, fewer choices, or less innovation" for players.
The regulator outlined several potential structural remedies that could help clear a path to it approving the deal, including a partial divestiture of Activision Blizzard that could see it selling off the part of the company that deals with Call of Duty – something Microsoft has said is not feasible or realistic.
However, the CMA said it would also consider behavioural remedies, such as Microsoft's offer to make Call of Duty available on other platforms post-merger, although it views these as less favourable than structural ones which rarely require monitoring and enforcement once implemented.
Asked if she was surprised at the speed at which the CMA produced its findings, and whether regulators were now engaged in a race to do so, Vestager said: "I think that's a very important discussion because we cannot be in a race. We need to serve the specific markets where we have jurisdiction.
"And I also hope that people working with us appreciate that we have a different legal framework. I think in Europe we are the ones with the highest bar, the most heavyweight legal obligations. We need to produce a recent decision that will eventually go public but that will also have to stand up for very tight scrutiny in court.
"The UK system is different, the US system is different again. So even when we look at the same transaction with different markets and different legal provisions, sometimes we'll get to different results."
Microsoft presented arguments for why its acquisition of Activision Blizzard should be approved at an EU oral hearing last week.
The forum allowed the Xbox maker to address the statement of objections it recently received from the EU warning about the possible anti-competitive effects of the merger.
In December, the US Federal Trade Commission announced plans to file a lawsuit in a bid to block the merger.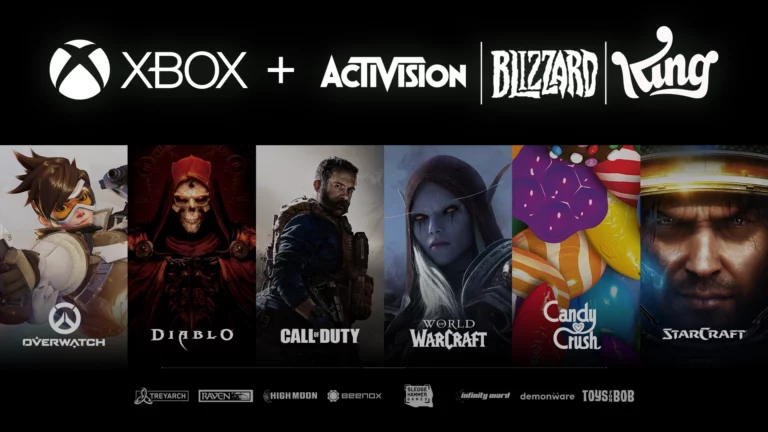 Responding to CMA's findings last month, Wedbush Securities analysts Nick McKay and Michael Pachter suggested global regulators were involved in a game of one-upmanship.
"The political impact of today's CMA action is perhaps the most important," they wrote. "We read today's release as a signal that the UK knows it has a losing legal argument. In our view, the FTC figured this out late last year, and rushed to file suit to block the merger in the hopes of being first to extract concessions from Microsoft.
"We believe that the CMA reached the same conclusion during its review, and accelerated its formal objection to the deal and proposed remedies in order to step in front of the FTC and gain bragging rights. The FTC has as yet to offer proposed remedies, and the CMA, by listing onerous structural remedies, has positioned itself to be the 'dragon slayer' in this action."
The CMA's final report ruling on the deal is due by April 26, one day after the new EU deadline.
Related Products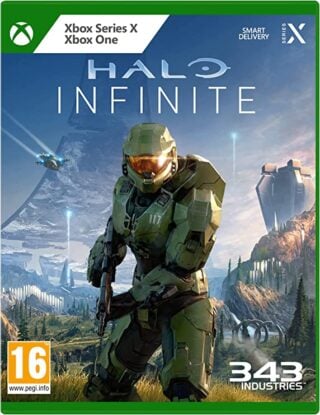 Halo Infinite (Xbox/PC)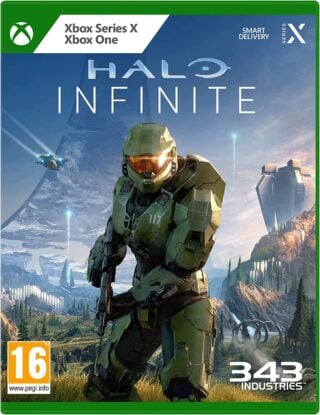 Halo Infinite
Other Products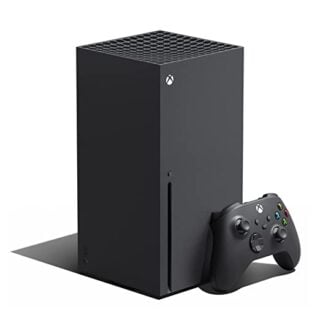 Xbox Series X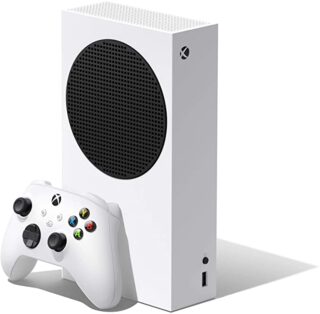 Xbox Series S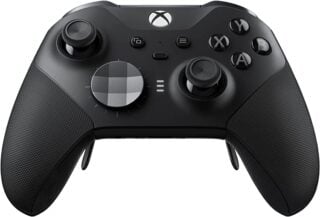 Xbox Elite Series 2 Wireless Controller
Some external links on this page are affiliate links, if you click on our affiliate links and make a purchase we might receive a commission.