EU PlayStation Store launches huge Christmas sale on PS4 games
Featuring discounts of up to 70% on over 600 digital products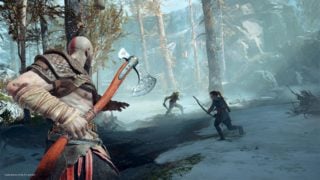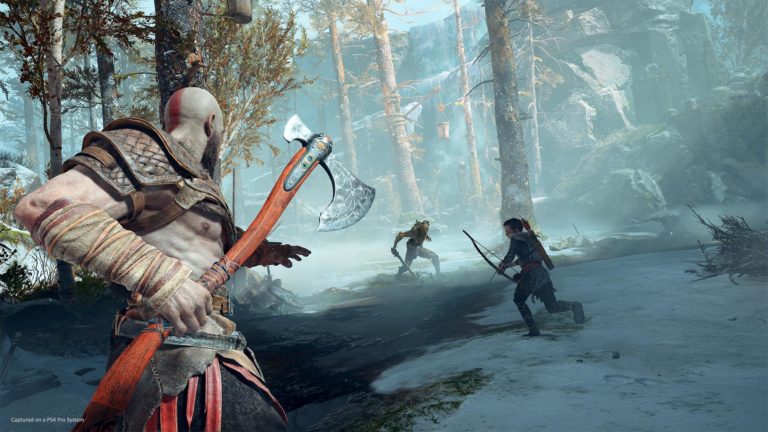 Sony's European arm has kicked off a Christmas sale on PS4 games.
Coinciding with the end of its Black Friday sale, which concludes today, the Christmas sale features deals on over 600 digital products.
The sale is officially billed as offering up to 70% off, but there are some larger discounts available. It includes the following offers, all of which run until 11.59pm on December 23.

Sony's PlayStation Store Black Friday sale, which features PS4 software discounts of up to 60% in Europe and up to 40% in the US, ends later today.
Amazon is currently offering a PS4 500GB console and five blockbuster games for £229.99 in one of its Cyber Monday deals.
The hardware bundle includes three Sony games (Uncharted 4: A Thief's End, The Last of Us Remastered and Horizon Zero Dawn Complete Edition) and two Rockstar ones (Grand Theft Auto V Premium Edition and Red Dead Redemption 2).
Amazon says the bundle is out of stock until December 9, but you can order it now for delivery when it's available again.
If you want to spend less, Game is offering 500GB PS4 consoles with a choice of either Call of Duty: Modern Warfare, Marvel's Spider-Man or Death Stranding for £199 as part of its ongoing Black Friday deals, while you can get the console with FIFA 20 for the same price at Currys.
PlayStation Black Friday deals for the US and Canada include a new PS4 1TB bundle with The Last of Us Remastered, God of War and Horizon Zero Dawn: Complete Edition for $199.99 / $249.99 CAD, and a PS4 Pro for $299.99 / $369.99 CAD. The deals end today in the US, but run until December 6 in Canada.