EU Commission asked to investigate Joy-Con drift after 25,000 complaints
Consumer rights umbrella group wants Nintendo to change controller design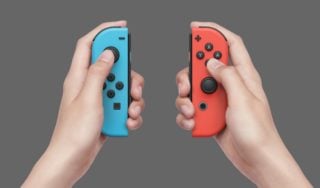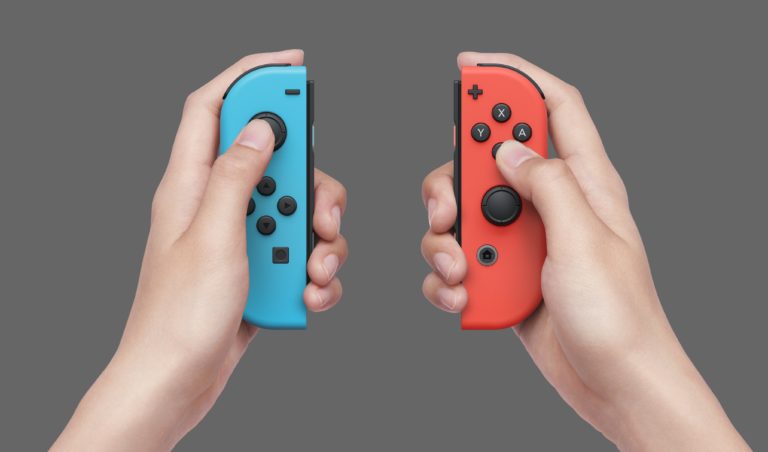 The European Commission has been called upon to investigate Nintendo Switch Joy-Con drift issues by consumer rights umbrella group BEUC.
The group, which represents 44 independent consumer organisations from 32 countries, filed a letter of complaint with the European Commission on Wednesday regarding "a widespread infringement with Union dimension of EU consumer law, related to the premature obsolescence of the product called Nintendo Switch".
The crux of the complaint is that Nintendo "continues to sell products that fail prematurely, which is harming consumers and the environment".
BEUC said that to date, its member organisations have received almost 25,000 consumer complaints regarding Joy-Con drift, which sees the Switch controller's analogue sticks registering movement without being touched.
In 88% of cases, consumers said that their Joy-Cons broke within the first two years of use.
The drifting Joy-Con issue has seemingly been a problem since the console launched in March 2017, but it was brought to wider public attention with the filing of a US class action lawsuit in July 2019.
Shortly after it was filed, Nintendo stopped charging for repair of drifting Joy-Cons and began refunding those who had already paid for a fix, although it did not acknowledge an actual fault with Switch controllers.
According to BEUC, following pressure from consumer rights bodies in France and Belgium, Nintendo said it would expand its commercial guarantee to two years and ensure free repairs for defective controllers in those countries.
BEUC is seeking to ensure that free repairs are offered Europe-wide until Nintendo fixes the underlying issues.
Its complaint reads: "We ask the European Commission to call on the national authorities to investigate Nintendo's practices in their countries, launch a coordinated enforcement action and issue a joint position, which should request the company to change the design of their product, to effectively prevent its early obsolescence, and until then, to repair this product for free and properly inform consumers about the limited lifespan of the Joy-Con controllers."
BEUC Director General Monique Goyens also said: "Consumers assume the products they buy to last an appropriate amount of time according to justified expectations, not to have to pay for expensive replacements due to a technical defect. Nintendo must now come up with proper solutions for the thousands of consumers affected by this problem.
"It's high time for companies to stop putting products onto the market that break too early. Creating unnecessary electronic waste completely goes against the objectives of the European Green Deal.
"To help combat this problem and to help consumers make the right purchase decision, manufacturers should be obliged to provide pre-purchase information on product durability to help consumers make both more informed and more sustainable choices".
Nintendo's president offered the company's first public Joy-Con drift apology during an investor Q&A in June 2020.
"We apologize for any inconvenience caused to our customers regarding Joy-Con controllers," Shuntaro Furukawa said.
"We are continuing to improve our products, but currently Joy-Con is subject to a class action lawsuit in the United States and is a pending issue so we cannot comment on any specific actions we may take."
Nintendo has since been hit with multiple Switch Joy-Con drift lawsuits which allege that the company is aware of the problem but has chosen to continue selling defective products rather than fix it.
In December 2020, Nintendo of America president Doug Bowser gave the clearest indication yet that the company could be considering fixing the drifting issues with future Joy-Con iterations.
"What I will say, as we look at our repair cycles, we're always looking at what is being sent in and for what reasons, and understanding that better," he told Polygon. "And without going into any details, it always gives us an opportunity to make improvements as we go forward."
Related Products
Other Products
Some external links on this page are affiliate links, if you click on our affiliate links and make a purchase we might receive a commission.