Epic won't ban NFT games in response to Minecraft's stance, Tim Sweeney says
"Stores and operating system makers shouldn't interfere by forcing their views onto others"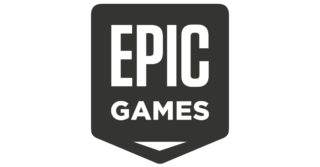 Epic boss Tim Sweeney has said that the company won't ban the sale of games featuring NFTs on its Epic Games Store platform, claiming it's wrong to "interfere" in how developers make their games.
On Wednesday, Mojang – the Microsoft-owned studio behind Minecraft – stated that it has no plans to support NFTs in the game, in an article which has been celebrated by players.
Sweeney was asked by a Twitter user if Epic would be taking a similar stance.
"Developers should be free to decide how to build their games," Sweeney replied. "And you are free to decide whether to play them".
"I believe stores and operating system makers shouldn't interfere by forcing their views onto others. We definitely won't."
NFTs are unique non-interchangeable units of data stored on a decentralised ledger called a blockchain, which allow users to buy and sell digital assets such as in-game items or artwork.
When asked later in the thread how this standard would be held against a company wishing to publish hateful content on Epic's platform, Sweeney clarified that the company does hold editorial guidelines, but that NFTs don't currently fall foul of them.
"A store could choose to make no such judgments and host anything that's legal, or choose to draw the line at mainstream acceptable norms as we do, or accept only games that conform to the owner's personal beliefs," Sweeney said, explaining why the controversial technology won't be banned outright.
Mojang's statement on Wednesday explained that NFT technology would constitute a violation of the Minecraft Usage Guidelines.
"To ensure that Minecraft players have a safe and inclusive experience, blockchain technologies are not permitted to be integrated inside our client and server applications, nor may Minecraft in-game content such as worlds, skins, persona items, or other mods, be utilized by blockchain technology to create a scarce digital asset," it said.
Creating collectible NFTs that players could buy or earn would run counter to Minecraft's "values of creative inclusion and playing together" and "create a scenario of the haves and the have-nots", it added.
According to the Game Developers Conference's annual State of the Game Industry Report, which asked over 2,700 developers about their work, 70% of those surveyed said they had no interest in adding NFTs to their games.
Sales of NFTs dropped to a 12-month low in June amid a broader slowdown in the cryptocurrency market, which had fallen in worth from about $3 trillion in November 2021 to under $1 trillion.
Related Products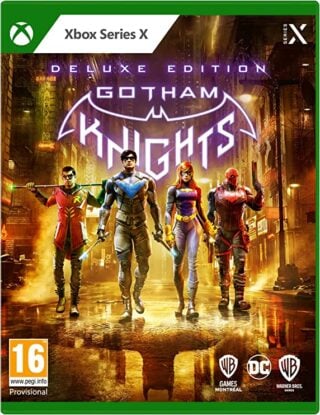 Gotham Knights - Deluxe Edition (Xbox Series X|S)
Other Products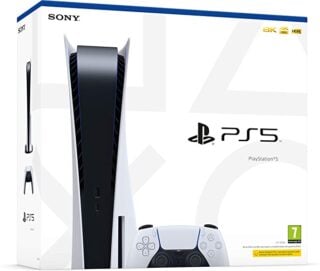 PlayStation 5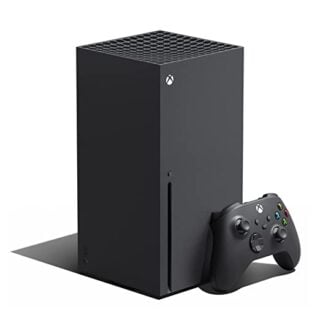 Xbox Series X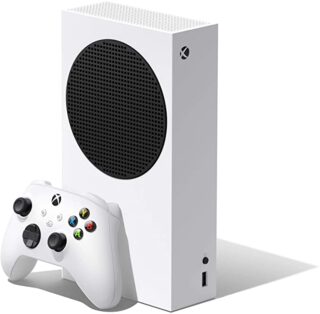 Xbox Series S
Some external links on this page are affiliate links, if you click on our affiliate links and make a purchase we might receive a commission.