Epic to support Unreal use in automotive industry  
"You can only understand the industry if you're where the stuff is happening."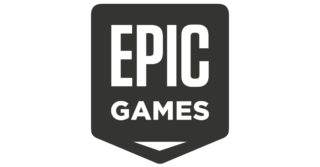 Epic Games has revealed plans to open a new office in Detroit to work closer with the automotive firms utilising its development software, Unreal Engine.
As the scope of video game tools expands beyond just video game development, other creative industries are investing in Unreal for its capacity to render "photorealistic imagery on the fly".
As reported by Crain's Detroit Business, Heiko Wenzcel, head of the Epic Detroit Innovation Lab, is currently running Unreal Academy workshops in Detroit – famed for its motor manufacturing heritage – to teach programmers how to use the game engine for automotive design.
Companies like Ford and Audi have already successfully embedded game industry tech, including VR, into the processes used to design and market their products.
"You can only understand how the industry will develop and what it needs if you're a part of the project and you're where the stuff is happening," Wenzcel said, before confirming the company is currently recruiting for 10-15 support staff, with plans to open an entirely new office in the region by the end of the year.
"We're looking for the most cost efficient way to achieve our objectives," said Garett Carr, Ford's global auto show and events manager. "And if Unreal is the most efficient way to communicate what we're trying to communicate, that's what we'll use."