Epic shows new Unreal Engine 5 demo as UE5 gets early access release
Company is targeting early 2022 for full UE5 release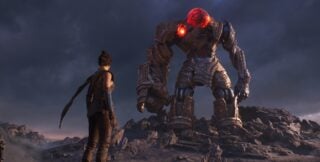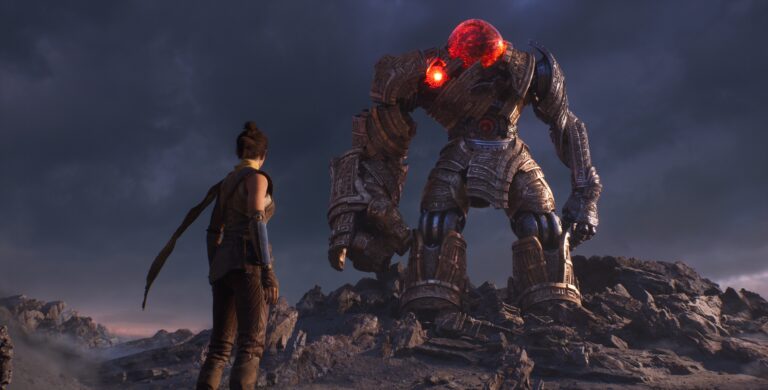 Epic Games has revealed a new Unreal Engine 5 demo of a sample project called Valley of the Ancient.
It has also released Unreal Engine 5 in early access, which developers can downloaded now from the Epic Games launcher.
The highlight of the demo is a face off against a giant "film quality" creature called The Ancient, which commands a heavy laser attack that hero Echo must avoid.
Developers can also download the Valley of the Ancient demo to play and modify it.
Chance Ivey, senior technical designer at Epic, and Galen Davis, producer/evangelist for Quixel at Epic, provided an overview of the latest UE5 game development tools and workflows available in early access in the video below.
Epic said on Wednesday: "Groundbreaking new features such as Nanite and Lumen provide a generational leap in visual fidelity, while the new World Partition system enables the creation of expansive worlds with scalable content.
"Valley of the Ancient is a rich and practical example of how the new features included with Unreal Engine 5 Early Access can be used, and is the result of our internal stress-testing. You're welcome to modify the project and make it your own using Unreal Engine."
Epic also confirmed it's "hoping to ship the full [Unreal Engine 5] release in early 2022".