Epic says Steam 'can only be challenged through exclusives'
"Unpopular" strategy is working, according to CEO Tim Sweeney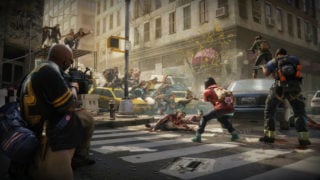 Epic Games boss Tim Sweeney has defended the company's strategy of signing PC exclusives for its digital storefront, claiming it's the only way to challenge Steam.
"We believe that there's no set of features which Epic, or any other store, could add that would be so revolutionary as to lead to a large-scale move of gamers from a dominant storefront to a new one," the executive said on Twitter.
"We believe the lock-in effect of having a large library of games on a dominant storefront is more powerful than features, and hence a dominant store can only be challenged through exclusives."
The Epic Games store offers developers an 88 per cent share of the revenue their games bring in, compared to the 70/30 per cent revenue split offered by Steam.
The more attractive revenue split has helped Epic secure some major PC exclusives including Metro: Exodus, Borderlands 3, which won't arrive on other PC storefronts until six months after its initial release, and Shenmue III.
In a lengthy Twitter thread, Sweeney said: "We believe exclusives are the only strategy that will change the 70/30 status quo at a large enough scale to permanently affect the whole game industry.
"For example, after years of great work by independent stores (excluding big publishers like EA–Activision-Ubi), none seem to have reached 5% of Steam's scale. Nearly all have more features than Epic; and the ability to discount games is limited by various external pressures.
"This leads to the strategy of exclusives which, though unpopular with dedicated Steam gamers, do work, as established by the major publisher storefronts and by the key Epic Games store releases compared to their former Steam revenue projections and their actual console sales."
While there isn't much publicly available Epic Games store sales data, Epic claimed in May that Ubisoft's Anno 1800 and Deep Silver's Metro: Exodus had the best PC launches in their respective franchise's history.
And this week, Saber Interactive CEO Matthew Karch told PCGamesN that Epic's store is the "top digital platform" for World War Z with nearly 700,000 sales. "On the PC specifically, we are performing way above expectations thanks to the support we have received from the Epic Games Store," he said.
Sweeney's Twitter thread continued: "In judging whether a disruptive move like this is reasonable in gaming, I suggest considering two questions: Is the solution proportionate to the problem it addresses, and are gamers likely benefit from the end goal if it's ultimately achieved?
"The 30% store tax usually exceeds the entire profits of the developer who built the game that's sold. This is a disastrous situation for developers and publishers alike, so I believe the strategy of exclusives is proportionate to the problem.
"If the Epic strategy either succeeds in building a second major storefront for PC games with an 88/12 revenue split, or even just leads other stores to significantly improve their terms, the result will be a major wave of reinvestment in game development and a lowering of costs.
"Will the resulting 18% increase in developer and publisher revenue benefit gamers? Such gains are generally split among (1) reinvestment, (2) profit, and (3) price reduction. The more games are competing with each other, the more likely the proceeds are to go to (1) and (3).
"So I believe this approach passes the test of ultimately benefitting gamers after game storefronts have rebalanced and developers have reinvested more of their fruits of their labor into creation rather than taxation."
Sweeney previously said his company would back away from signing PC exclusives if Steam matched the Epic Games store revenue split.
Related Products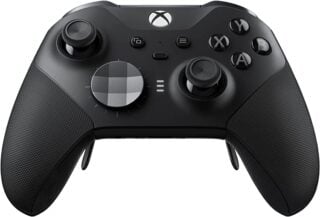 Xbox Elite Series 2 Wireless Controller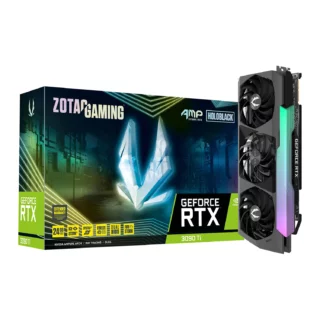 NVIDIA GeForce RTX 3090 Ti 24GB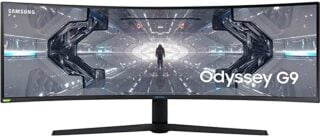 SAMSUNG 49-inch Odyssey G9 Gaming Monitor
Other Products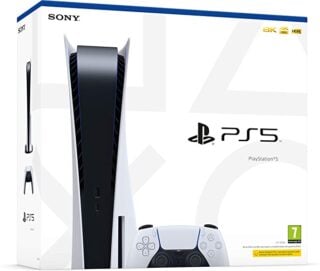 PlayStation 5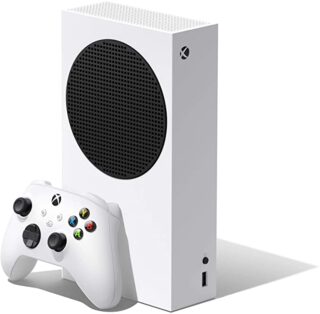 Xbox Series S
Some external links on this page are affiliate links, if you click on our affiliate links and make a purchase we might receive a commission.