Epic pulls reskinned Fortnite cosmetic item and issues refunds
"We should not have released the Gunner Pet and apologize for doing so"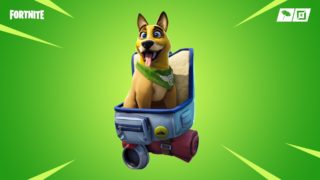 Epic has pulled a pet it was selling in Fortnite and said it will issue refunds after fans complained about its striking resemblance to a previously released cosmetic item.
The Gunner pet, which had been available from the Fortnite item shop priced at 1,000 V-Bucks (£8/$10), was almost identical to Bonesy, a dog previously released as part of season six's battle pass.
Battle passes offer exclusive in-game cosmetic items players can unlock which aren't meant to be obtainable again later, hence the outcry over similarities between Gunner (pictured above) and Bonesy (below).
Epic has since apologised and scrubbed Gunner from the game entirely.
"We should not have released the Gunner Pet and apologize for doing so," it said. "Within the next couple of days, all purchases of Gunner will be refunded for the full amount of 1000 V-bucks as well as an additional 200 V-bucks and the Pet will be removed from the Locker.
"Anyone who purchased Gunner and refunds it prior to this make-good will instead receive 200 V-bucks and a replacement Refund Token that can be put towards any eligible items that were purchased within the past 30 days."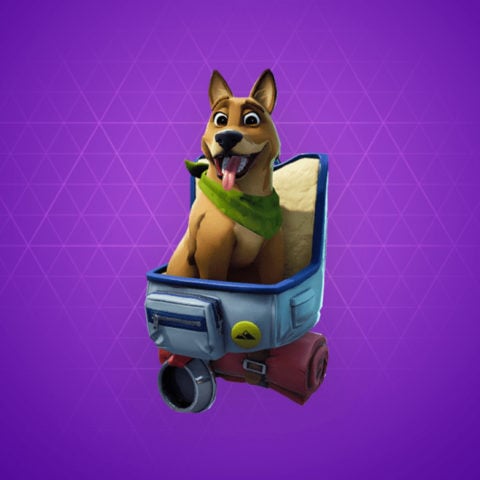 Fortnite season X launched on August 1 and introduced two-person mech suits to the game, but the headline addition has proved controversial, with many complaining they're overpowered.
Epic has since lowered mech spawn rates in Arena and Tournament playlists and made changes to how they work in a bid to improve combat interactions.