Epic has removed police cars from Fortnite
Change made amid ongoing protests over American law enforcement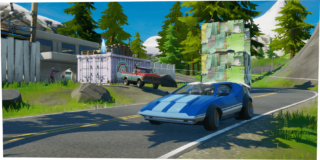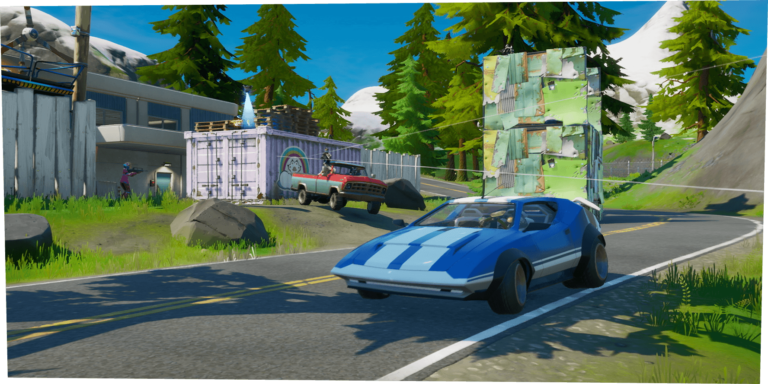 Epic Games has removed police cars from Fortnite, amid ongoing protests over American law enforcement.
Police cars were removed from the game as part of the Fortnite Chapter 2 – Season 3 update which launched last week.
Their removal was originally spotted by Kotaku, while a person said to be familiar with the game's development told The Wall Street Journal: "I wouldn't say it's a political statement. I think it's just us being sensitive about the issues many people in our audience are dealing with."
The decision to remove police cars from the game was made amid controversy surrounding law enforcement practices, sparked by the death of African American George Floyd while in police custody.
Epic chose to delay the launch of Fortnite Chapter 2 – Season 3, which freshens things up by flooding the battle royale map, out of respect to the Black Lives Matter movement.
It said last month that Fortnite has over 350 million registered players and that in April, players spent over 3.2 billion hours in the game.
Epic will release Fortnite for PlayStation 5 and Xbox Series X this holiday season.
The battle royale game will also be among the first titles released with Epic's new Unreal Engine 5. Fortnite is currently built with Unreal Engine 4 but it will be migrated to UE5 in mid-2021.