Epic Games has acquired Rock Band and Dance Central creator Harmonix
It will collaborate with Epic to "develop musical journeys and gameplay for Fortnite"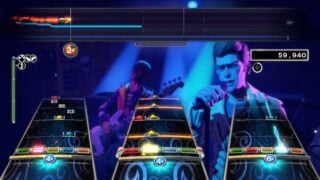 Epic Games has acquired Rock Band and Dance Central creator Harmonix.
The Boston, Massachusetts-based studio, which was founded in 1995 and was also once owned by Viacom, said on Tuesday that it plans to "work with Epic to create musical journeys and gameplay for Fortnite".
It also said it will continue to support existing titles, including Rock Band 4 and Fuser, and that all its games will remain available on Steam and consoles.
"Harmonix has a track record of creating fun and engaging music experiences designed for everyone to enjoy," Epic said. "As we work to build the metaverse, this expertise is needed to reimagine how music is experienced, created and distributed."
Studio co-founder Alex Rigopulos said "Harmonix has always aspired to create the world's most beloved interactive music experiences, and by joining Epic we will be able to do this at scale. Together we will push the creative boundaries of what's possible and invent new ways for our players to make, perform and share music."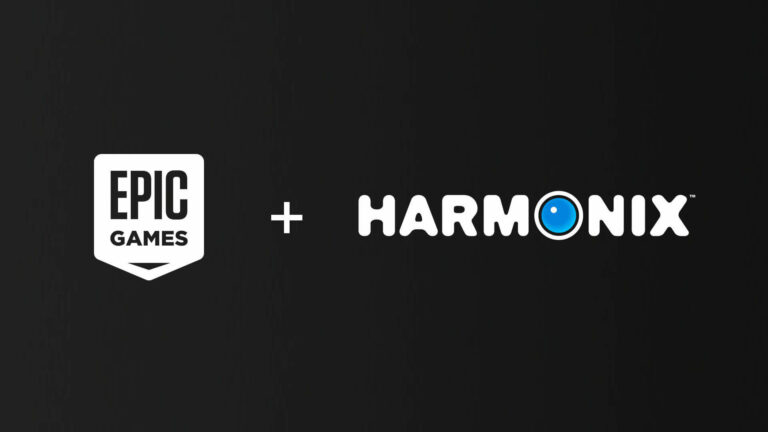 Alain Tascan, Epic's vice president of game development, also commented: "Music is already bringing millions of people together in Fortnite, from our emotes to global concerts and events. Together with the Harmonix team we will transform how players experience music, going from passive listeners to active participants."
Epic is reportedly considering making a Fortnite film as part of wider conversations about the possibility of launching an entertainment division focused on scripted video programming.