Epic Games Store to give away 3 free games next week
Following current free title Farming Simulator 19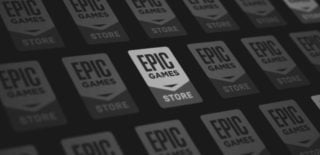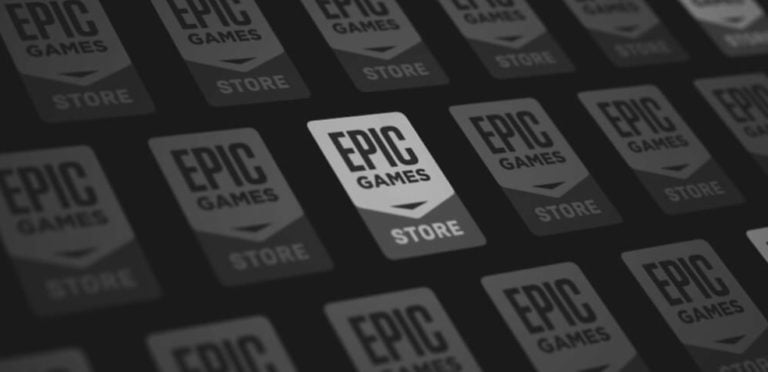 The Epic Games Store will give away three free games next week, it's been confirmed.
Adaptations of board games Carcassonne, Ticket to Ride and Pandemic will be free to download for one week beginning on February 6 at 1am ET / 8am PT / 4pm UK.
Update February 3: Epic has said it will no longer be giving away Pandemic free through the Epic Games Store later this week as originally planned, presumably due to the coronavirus outbreak.
Update February 6: Kingdom Come: Deliverance and Aztez will be the next free Epic Games Store titles, available from February 13.
Original story continues: Until then, Farming Simulator 19 is free to download from the Epic Game Store.
Developed by Giants Software GmbH and published by Focus Home Interactive, the simulation game lets players develop a farm on "two huge American and European environments, filled with exciting new farming activities, crops to harvest and animals to tend to".
The PC version normally costs £21.99 on the Epic Games Store and has a Metascore of 73 based on 16 reviews.
It was announced in mid-January that the Epic Games Store's weekly free game promotion has been extended throughout 2020.
73 free games worth $1,455 had been given away and claimed over 200 million times since the promotion launched alongside the PC storefront in December 2018, Epic said.
It also claimed the Epic Games Store had amassed 108 million PC customers who had spent $680 million.