Epic Games store development roadmap removes feature delivery dates
Following delays to several features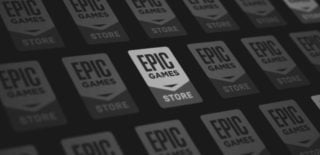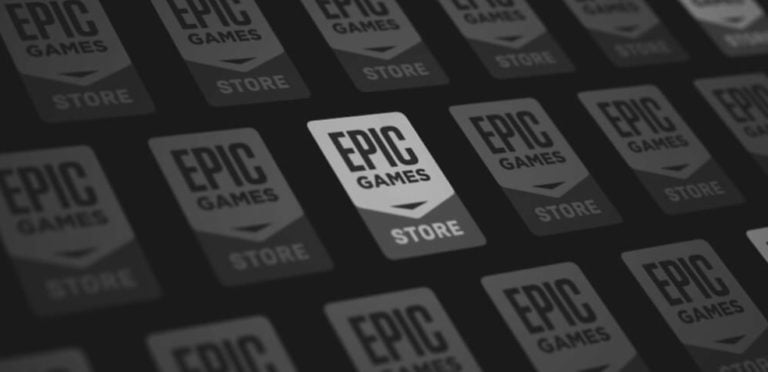 The Epic Games store development roadmap no longer features anticipated delivery times for new features.
Epic said it's reworked the roadmap, which provides an overview of what's currently being worked on or planned, after failing to meet previously announced target launch dates.
"The goal with the Trello roadmap is to provide visibility into the development cycle for the store's more player-centric feature set," it explained in a blog post.
"While it's accomplished that to some degree, we've missed the mark accurately displaying the timelines for feature delivery.
"We regularly delay feature releases due to shifting priorities and the need for further iteration. We're always focusing on improving, and we believe the Trello can be improved as well."
The Trello board now displays recently shipped features, those that are currently being worked on, and those planned for future development.
Epic said users can expect the board to be updated every two weeks.
The Epic Games store's August update introduced cloud saves for more titles and Humble Bundle keyless integration, while giving product pages a facelift.
Inside and Celeste are currently free to download from the Epic Games store until September 5, when they'll be replaced by The End is Nigh and Abzu.