Epic comes out in support of GeForce Now, as publishers remove games
'Game companies should be supporting this kind of service'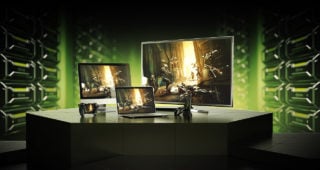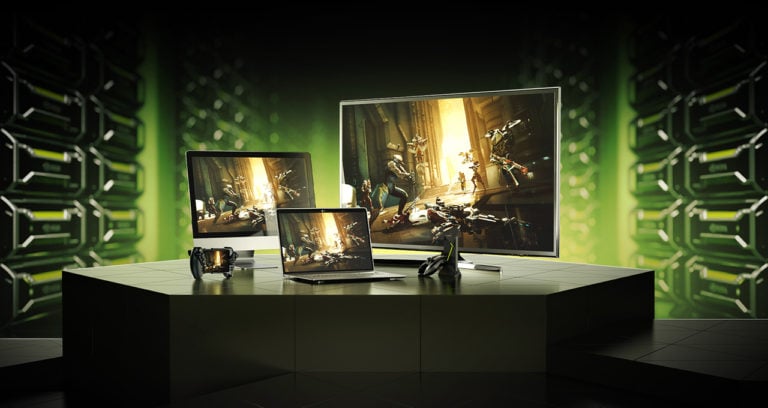 Epic Games founder and CEO, Tim Sweeney has come out in support of Nvidia's GeForce Now, after several publishers blocked their games from the service.
Activision Blizzard, 2K and Bethesda have all pulled out of Now, which allows players to stream their existing Steam and Epic Game Store libraries onto a number of devices such as smart phones or laptops.
GeForce Now is available for free, as well as via a monthly $9.99/£8.99 subscription, and it reportedly places zero taxation on in-game revenue.
The publishers who have pulled out of the service have not explicitly provided reasons for doing so, although it's thought they could be dissatisfied with the lack of a revenue split for Nvidia's monthly subscription.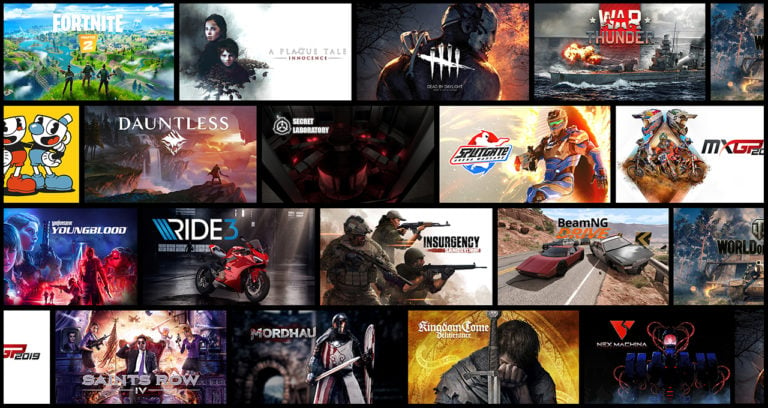 Epic boss Sweeney wrote on Twitter Saturday that he believes game companies should support the kind of service Nvidia is offering with GeForce Now.
The Fortnite head called GeForce Now "the most developer-friendly and publisher-friendly" of the major streaming services.
"Epic is wholeheartedly supporting NVIDIA's GeForce Now service with Fortnite and with Epic Games Store titles that choose to participate (including exclusives), and we'll be improving the integration over time," he wrote.
"It's the most developer-friendly and publisher-friendly of the major streaming services, with zero tax on game revenue. Game companies who want to move the game industry towards a healthier state for everyone should be supporting this kind of service!"
Sweeney went on to criticise the closed platforms of iOS and Google Play.
"Cloud streaming services will also be key players in ending the iOS and Google Play payment monopolies and their 30% taxes," he wrote. "Apple has decreed that these services aren't allowed to exist on iOS, and therefore aren't allowed to compete, which is megalomaniacal and won't stand.
"Just waiting till later this year when Google is lobbying against Apple for blocking Stadia from iOS, while Google blocks GeForce NOW, xCloud, and Fortnite from Google Play, and this whole rotten structure begins collapsing in on itself."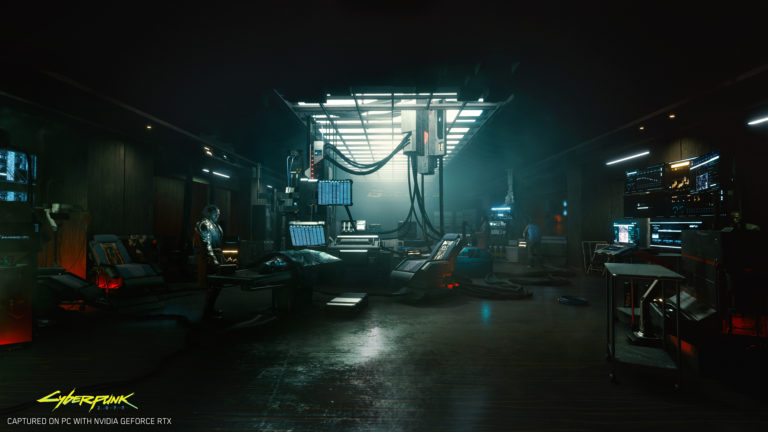 Nvidia has claimed that over one million new users have signed up for GeForce Now in its first few weeks, and has made assurances over recent game removals.
In a statement, Nvidia's GeForce Now GM, Phil Eisler, boasted of the platform's quick user uptake and claimed that in future game removals would become "few and far between" as the service stabilises.
"Ultimately, [game companies] maintain control over their content and decide whether the game you purchase includes streaming on GeForce NOW," he said. "Meanwhile, others will bring games back as they continue to realize GeForce NOW's value (stay tuned for more on that).
"As the transition period comes to completion, game removals should be few and far between, with new games added to GeForce NOW each week."
The GM pointed to recent confirmation that Cyberpunk 2077 will be available on the service as proof of its health, while claiming that 1,500 titles are in the queue to join GeForce Now.