Epic CEO praises PS5 and claims it could influence future PC tech
Tim Sweeney calls next-gen console a "remarkably balanced device"
Epic CEO Tim Sweeney has praised PlayStation 5's "balanced" hardware and claimed its storage architecture could influence future PC tech.
Speaking during a press briefing for the newly announced Unreal Engine 5, attended by The Verge, Sweeney reportedly called PS5 a "remarkably balanced device."
"It has an immense amount of GPU power, but also multi-order bandwidth increase in storage management. That's going to be absolutely critical," he said.
"It's one thing to render everything that can fit in memory," he added, but a more impressive feat to render a world that "might be tens of gigabytes in size" almost instantaneously, as Sony's new high-bandwidth SSD makes possible.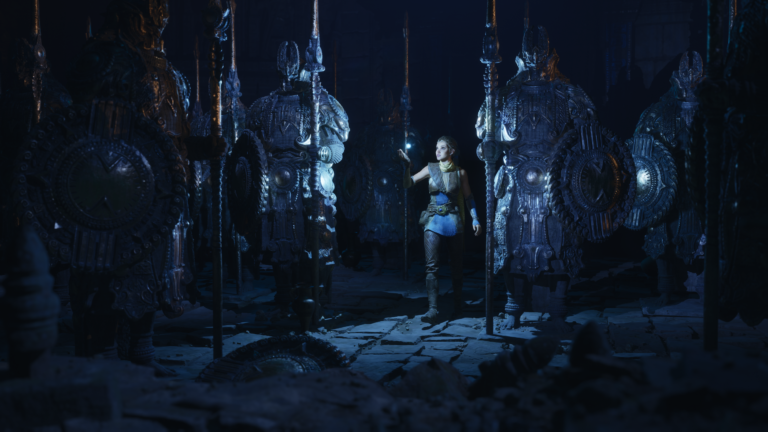 "We've been working super close with Sony for quite a long time on storage," the Epic CEO explained.
"The storage architecture on the PS5 is far ahead of anything you can buy on anything on PC for any amount of money right now. It's going to help drive future PCs. [The PC market is] going to see this thing ship and say, 'Oh wow, SSDs are going to need to catch up with this."
PS5's SSD has been positioned as Sony's headline feature for next-gen, with architect Mark Cerny calling the storage drive "a true game changer."
In a PlayStation 5 hardware presentation earlier this year, Cerny claimed the drive – which is said to be able to load 2GB of data in one quarter of a second – could affect not just loading times, but fundamentally change how game developers build their game worlds.
Instead of hiding environments behind scenery or lengthy corridors designed to mask loads, PS5 developers will be able to create far more expansive and detailed environments without fear of memory issues, it's claimed.
Xbox Series X also has a custom SSD, although its raw throughput performance is said to be half that of PS5's.
The Verge notes that Sweeney isn't saying the new Xbox won't be able to achieve similar performance to PS5: Epic's strong relationship with Sony means the company is working more closely with the PlayStation creator than it does with Microsoft on this specific area.
On Wednesday Epic published a video of Unreal Engine 5 running on PlayStation 5.
'Lumen in the Land of Nanite' is described as "a real-time demo running live on PlayStation 5" and is both the first look at the next iteration of the popular game engine, and the first indication of the graphical fidelity PS5 could be capable of.
Epic said on Wednesday that one of its goals with UE5 was to "achieve photorealism on par with movie CG and real life, and put it within practical reach of development teams of all sizes through highly productive tools and content libraries."
Related Products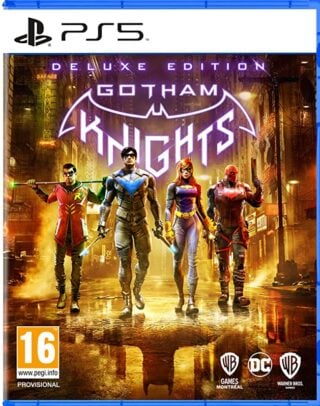 Gotham Knights - Deluxe Edition (PS5)
Other Products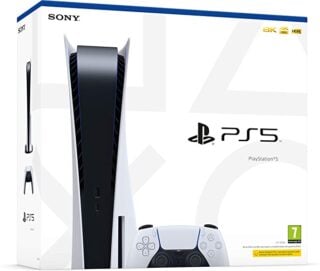 PlayStation 5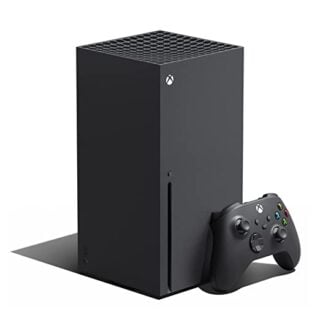 Xbox Series X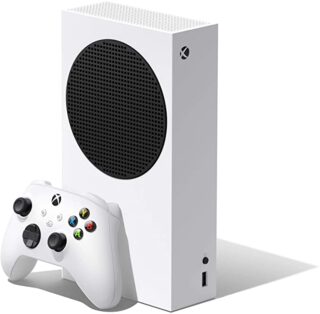 Xbox Series S
Some external links on this page are affiliate links, if you click on our affiliate links and make a purchase we might receive a commission.