Embracer's CEO says he's disappointed by Saints Row's 'polarising' reception
Lars Wingefors suggests it's too early to make any calls on the future of the franchise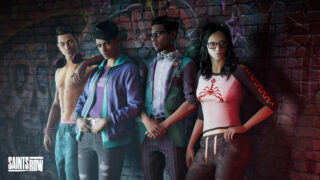 Embracer Group CEO Lars Wingefors has said he's personally disappointed by the reception to the recently released Saints Row.
Developed by Volition and published by Deep Silver, both of which Embracer own, the fifth Saints Row instalment is a series reboot released last month for Xbox, PlayStation, PC and Google Stadia.
VGC's Saints Row review labelled the game a buggy, dull mess, and it currently has scores of 62-66 on review aggregation site Metacritic.
Speaking during Embracer's AGM on Wednesday (transcribed by VGC), Wingefors claimed the game had been "very polarising".
While it's still early in the title's lifecycle, Wingefors said he remains confident in his pre-release forecast that the title would see a return on its investment, but the longer-term prospects for the franchise are currently unclear.
"Personally, I had hoped for a greater reception to the game," he said. "It's been very polarising. There are a lot of things that could be said in detail around it, but I'm with one hand happy to see lots of gamers and fans happy, and at the same time I'm a bit sad to also see fans not happy, so it's difficult.
"I think we need to wait for the quarterly report in November to have more details around this," he continued. "We're still fairly early in our release window and still collecting data, and there is also bug fixing and more content coming.
"On the financial side, I know, or I'm confident we will make money on the investment. Would it have as great a return on investment as we have seen in many other games? Not very likely, but we will make money, and that's a very good starting point at least."
Wingefors was then asked if the reception to the game has changed Embracer's longer-term view for the franchise in any way.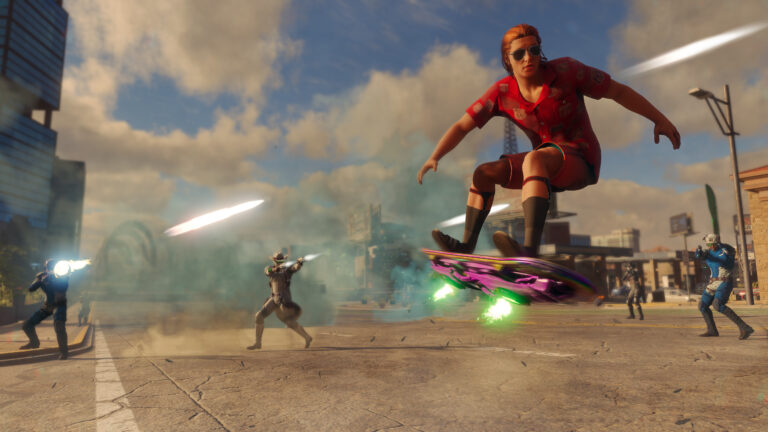 "Obviously you always want every instalment of any IP to be greater than the last one," he responded. "And what you do is, this is quite a process to evaluate your position, the outcome, and there are hundreds of people engaged in this game within the group, so I still have a great trust in those people and I'm sure they will recommend things for the future."
During Embracer's AGM, Gearbox CEO Randy Pitchford also said new Tiny Tina's Wonderlands "experiences" are in development after the game "shattered" the company's targets.
Related Products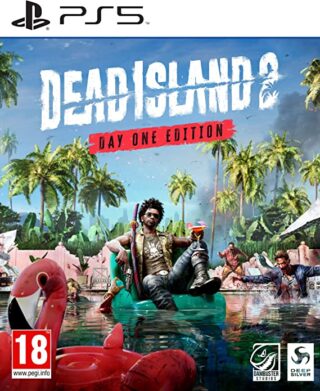 Dead Island 2 (PS5)
Dead Island 2 (Xbox)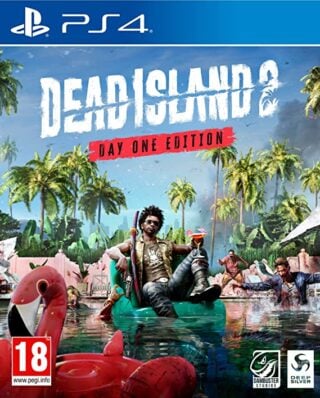 Dead Island 2 (PS4)
Other Products
Some external links on this page are affiliate links, if you click on our affiliate links and make a purchase we might receive a commission.