Embracer confirms 900 employees were let go in its second quarter
The company cut 5% of its workforce in the three months ended in September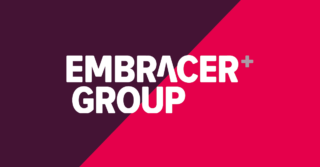 Embracer Group's ongoing restructuring resulted in 900 employees being let go during its second quarter ended in September.
The company announced in June that it was implementing a restructuring plan which would involve the closure of studios and the cancellation of projects.
It has since shut studios like Saints Row developer Volition and Campfire Cabal, while others have reportedly been put up for sale, such as Borderlands maker Gearbox.
Embracer has also made layoffs at companies including Gearbox Publishing, Tomb Raider maker Crystal Dynamics, Knights of the Old Republic remake studio Beamdog, and Pinball FX maker Zen Studios, among others.
Company co-founder and CEO Lars Wingefors addressed the layoffs, which affected 5% of its workforce,  during the opening remarks of Embracer's second quarter earnings presentation on Thursday.
"Before we get into the business details of our second quarter, I want to start this conference by saying a personal thank you to the 900 who left Embracer during the second quarter," he said.
"As you will hear today, we are determined to transform Embracer into a leaner, stronger company. That said, it's painful to me that you need to leave the group, and we have been, and are doing, everything we can to preserve jobs without changing what we need to achieve.
"Our people are what make up the very fabric of Embracer. For me personally, it's crucial that the programme is carried out with compassion, respect and integrity."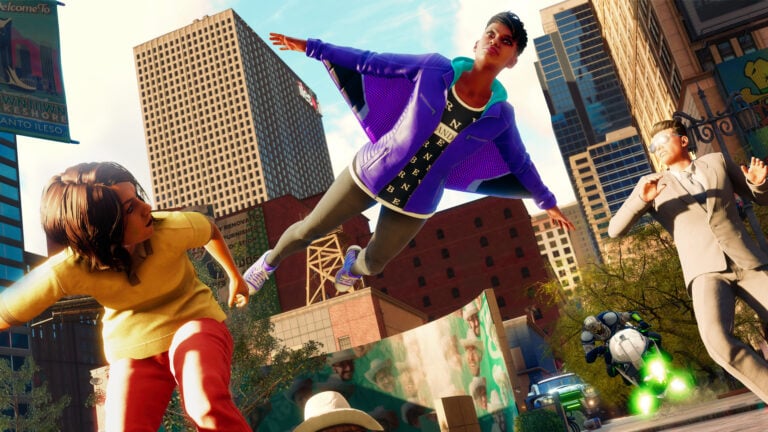 VGC revealed earlier this month that TimeSplitters developer Free Radical Design is at threat of being closed by owner Embracer, just two years after it was re-established.
Job losses across the games industry have been widespread in 2023. Companies impacted by layoffs this year include Xbox Game Studios, Epic Games, Sony Interactive Entertainment, CD Projekt, Unity, Ubisoft, Riot Games, Blizzard, Crystal Dynamics, BioWare, Striking Distance, Team17, Frontier Developments, Telltale Games, Digital Extremes, Amazon and Digital Bros.