Embracer CEO says its principles won't change following $1 billion Saudi investment
"This decision was not taken lightly," says Lars Wingefors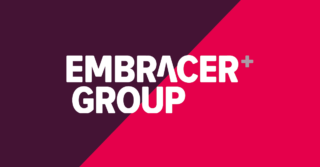 The CEO of Embracer Group has vowed that the company's principles won't change following a sizeable investment by Saudi Arabia.
Last week, the country's Public Investment Fund (PIF) – through its subsidiary, Savvy Gaming Group (SGG) – purchased a $1 billion stake in Embracer Group, acquiring 8.1% of the company's shares.
The PIF's video game investments tend to lead to concern among players, because of Saudi Arabia's longstanding history of human rights abuses.
In particular, crown prince Mohammed bin Salman, who is chair of the PIF, has been accused of ordering the murder of journalist Jamal Khashoggi.
However, in a statement posted on the Embracer website, CEO Lars Wingefors attempted to assuage those concerned by stating that the investment wouldn't have a negative impact on the company's work.
"I understand and respect that there are different views on this topic," Wingefors said. "I don't claim to have the right answers, but I want it to be clear that this decision was not taken lightly."
He added: "I want to be clear that Embracer will continue to be operated by me, our operative CEOs and management teams across the entire Group.
"Embracer is built on the principles of freedom, inclusion, humanity and openness. The transaction with SGG will not change this in any way."
"Embracer is still controlled by the people working in our Group. Together, we control a significant majority of the votes in the company.
"SGG will own slightly more than 5 percent of the votes and 8 percent of the capital and they have invested in Embracer because they support our current vision, strategy, and leadership, not to change it."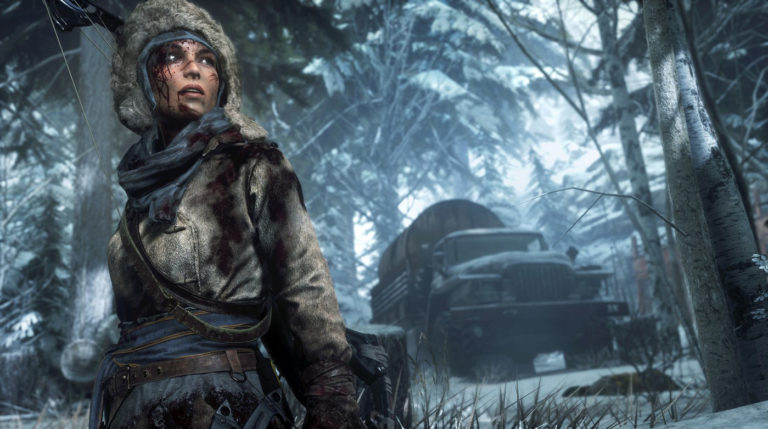 Wingefors also stated that he wouldn't be against SGG's CEO Brian Ward (who was previously an exec at Activision) taking a seat on the Embracer board, should he wish to.
"Questions have been asked about a potential board seat," Wingefors said. "Ultimately this is a question for shareholders. However, I think it would be relevant to share my view.
"Brian has a deep industry knowledge that is valuable to Embracer, and I would be supportive if he personally would like to contribute to the board at a later date as long as he is committed to the time needed.
"If not, I look forward to building a strong relationship with SGG regardless. Ultimately this will be a matter for him and the shareholders at the AGM or at a later meeting."
The Embracer deal is one of a number of video game investments made by the crown prince's PIF in recent months.
Earlier this year, the PIF purchased a 5.01% stake in Nintendo, a move which was met with unease from fans. Nintendo subsequently said it first learned about the Saudi investment from news reports.

In April, the prince acquired 96% of acclaimed Japanese developer SNK, taking over ownership of the Fatal Fury, Metal Slug and King of Fighters studio.
The PIF has also been used this year to invest stakes of more than 5% in both Capcom and South Korean online games publisher Nexon. These investments totalled over $1 billion.
In December 2020, the fund also acquired over $3 billion worth of stock in Activision Blizzard, Electronic Arts and Take-Two. It's set to receive a profit on part of that investment if Microsoft's acquisition of Activision Blizzard is successfully completed.
Embracer Group has grown in recent years to become one of the world's largest publishers.
The Swedish company announced last month that it plans to acquire a large part of Square Enix's western development arm for $300 million.
The deal will see Embracer become the owner of Crystal Dynamics, Eidos Montreal, Square Enix Montreal, and a catalogue of IPs including Tomb Raider and Deus Ex.
Related Products
Other Products
Some external links on this page are affiliate links, if you click on our affiliate links and make a purchase we might receive a commission.