Electronic Arts 'doesn't know' if it's going to raise prices for its next-gen games
Publisher not ruling out introducing "a higher price point over time"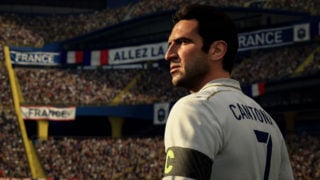 Electronic Arts claims it hasn't decided whether it will raise prices for its PS5 and Xbox Series X/S games in the future.
During the company's second quarter earnings call on Thursday, EA COO and CFO Blake Jorgensen claimed the power of next-gen hardware means the company's games "are going to be unbelievable when you start to see them a year or two years from now on the new consoles".
Jorgensen was then asked whether such titles warrant a higher price point.
"I don't really want to weigh in on that yet," he responded. "We've always said that games are getting more expensive, the experience is getting deeper, the time that people are playing games is getting longer. One might argue that that might require a higher price point over time, but we'll address that as we get closer to more games coming into the next-gen console transition.
"What I default back to is, let's stay focused on the excitement of what we can do with the new games and price will follow that, we'll figure that out. And I don't want people to read into that, we're going to raise prices or not – we don't know yet. What we do know is we're going to be able to do a lot more things with the new consoles and our partnerships with Sony and Microsoft and others that are making the consoles."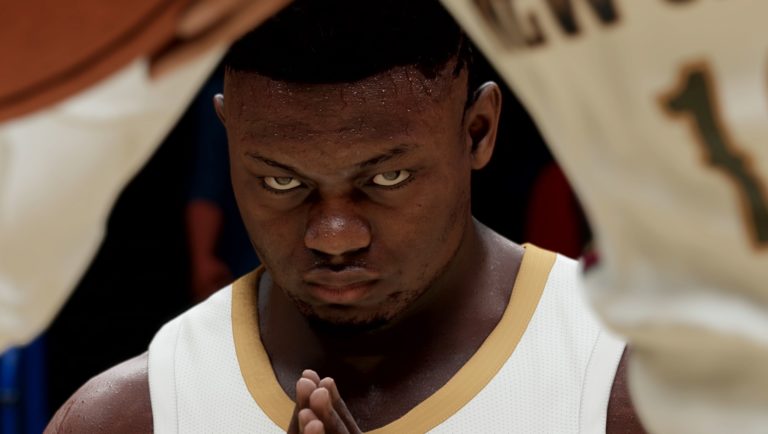 Earlier this year Take-Two's NBA 2K21 became the first next-gen game to be priced at $70. Other publishers have since followed suit including Activision with Call of Duty: Black Ops Cold War and Sony with selected first-party titles.
On Take-Two's second quarter earnings call on Thursday, CEO Strauss Zelnick reiterated that his company will decide software pricing "on a title-by-title basis".
In July, Xbox head Phil Spencer wouldn't comment on how much Microsoft's own Xbox Series X titles would cost when asked by The Washington Post. However, the platform holder's only new first-party launch title, Gears Tactics, will carry a standard $60 price tag.
"Gaming can be an expensive hobby and I see certain platforms going to, in the US pricing, $70 for games," Spencer told La Vanguardia this month. "The consoles are $500 in US pricing, and I think that's a heavy investment for people who aren't every day playing video games, kind of the more casual player or a family that's balancing many things."
Ubisoft's first wave of PS5 and Xbox Series X/S games aren't priced at $70, but the Assassin's Creed publisher hasn't ruled out its next-gen releases post-Christmas 2020 coming at a premium price.
Related Products
Other Products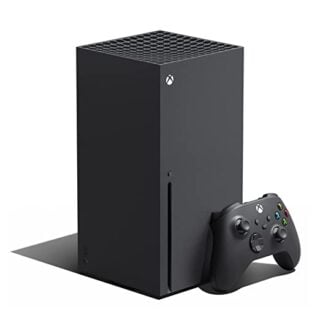 Xbox Series X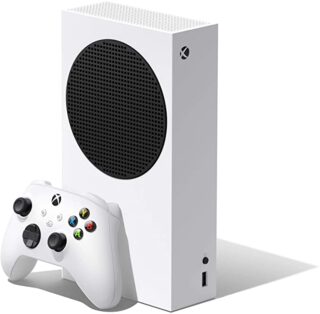 Xbox Series S
Some external links on this page are affiliate links, if you click on our affiliate links and make a purchase we might receive a commission.