Elder Scrolls 6's Xbox exclusivity 'isn't about punishing PlayStation', says Spencer
Xbox's boss reiterates that the upcoming RPG will not appear on other platforms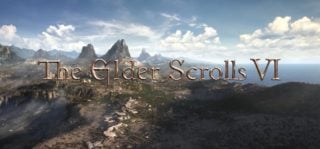 Xbox boss Phil Spencer has reiterated that Bethesda's The Elder Scrolls 6 will be an Xbox console exclusive when it eventually releases.
Asked about Elder Scrolls 6 in a new profile with GQ to celebrate 20 years of the Xbox (Microsoft will hold a special anniversary stream on Monday), Spencer revealed his thoughts on how the upcoming RPG will fit in Xbox's lineup:
"It's not about punishing any other platform, like I fundamentally believe all of the platforms can continue to grow," he told GQ.
"But in order to be on Xbox, I want us to be able to bring the full complete package of what we have. And that would be true when I think about Elder Scrolls 6. That would be true when I think about any of our franchises."
The Elder Scrolls 6 – Official Announcement Teaser
Later in the piece, Bethesda Game Studios director Todd Howard discussed his first months working within the Xbox ecosystem, and said that Game Pass had been the biggest change for how his team thinks about designing.
"Before [Game Pass] you might want to make this game, and then you're gonna sit in a lot of forecasting sales meetings, and say, 'well, I don't know if we can make that game'," he said. "Game Pass opens up the creative canvas to many more types of games that may not find an audience in other ways."
Howard recently said he wishes the company could release The Elder Scrolls 6 sooner than planned, while explaining why the game is still likely some years away.
Speaking in an IGN interview focused on this month's 10th anniversary of the last mainline series entry, The Elder Scrolls V: Skyrim, Howard admitted the extended wait between franchise releases was not ideal.
"Would you plan to have the kind of gap we're having between Skyrim and the follow-up? I can't say that's a good thing," Howard admitted.
"I wish I could wave a wand and the game that we want to make, and we have or haven't started things on just came out. Absolutely. But there's other things we want to do, right? Obviously, Fallout 4 was a huge success, we spent a lot of time on that. We wanted to go into online with Fallout 76.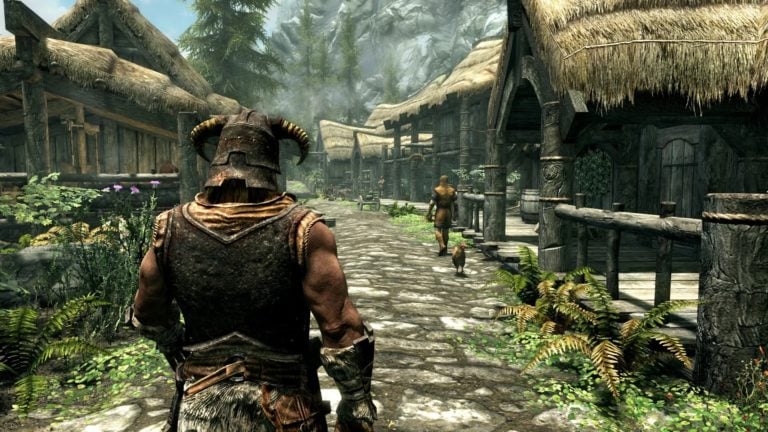 "We felt doing something like Starfield – we'd wanted to do something else for a long time and play in a new universe. Well, if not now—I'm going back in time, we started it right after Fallout 4, so 2015, end of it—if not now, when? And it felt like the when, if we didn't do it then, the when could be never.
"And we felt pretty good with where Elder Scrolls was as a franchise, particularly with Elder Scrolls Online, that now was the time we could do Starfield," Howard continued.
"That being said, everything takes longer than we would like as well, but we want to make sure that we get it right. Hopefully Elder Scrolls 6, you don't want to say hey, that it's worth that kind of wait, but that it does stand up to the series as it has been in a really big, impactful way for when it comes out."