Elden Ring's next reveal 'isn't months and months away'
Journalist suggests fans won't have to wait much longer to see From Software's game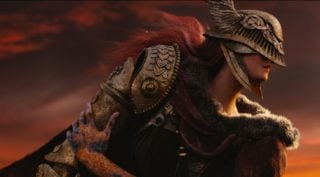 Fans won't have to wait longer than a few months to see more of From Software's highly-anticipated action-RPG Elden Ring, a key journalist has suggested.
Speaking in a GamesBeat video on Friday, Jeff Grubb, a writer known for breaking news stories in the games space, commented on Elden Ring's absence from this week's The Game Awards, where it won the award for Most Anticipated Game.
"They're obviously working on this game… they didn't show it here, but I think they probably could have if they wanted to," he said. "I think it's at that state. But let's just give it a month or two more."
Grubb added: "Here's one thing I've heard that I can say: have a little bit more patience, but just a little bit more. That doesn't mean days, and I don't think it quite means weeks, but it doesn't mean months and months and months."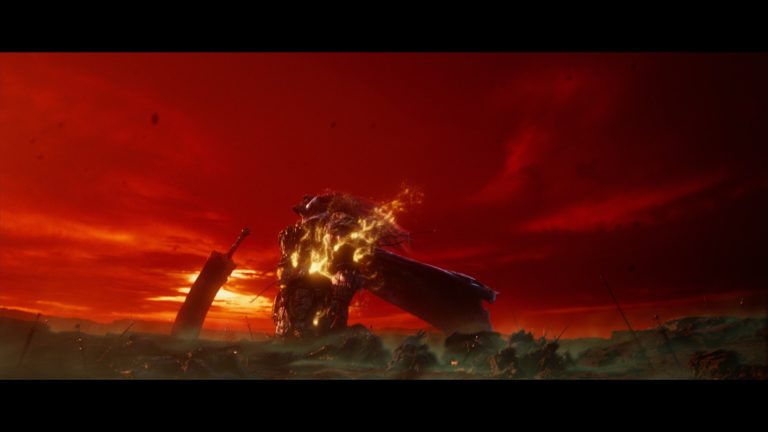 Announced at E3 2019, Elden Ring is a fantasy action-RPG described as From Software's largest game to-date.
The title takes place in a world created in collaboration with A Song of Ice and Fire author George R.R. Martin, who was tasked with creating Elden Ring's lore, rather than working on the game's story.
Director Hidetaka Miyazaki has said Elden Ring represents "an evolution" of the Dark Souls series he created.
While Dark Souls spiritual successors Bloodborne and Sekiro: Shadows Die Twice brought new ideas to the table, Miyazaki said From Software's upcoming game goes much further.
"With a larger world, new systems and action mechanics inevitably become necessary. In that sense, I think that Elden Ring is a more natural evolution of Dark Souls," Miyazaki told IGN in June 2019.
"While the narrow and complex dungeons of our previous games were indeed interconnected, Elden Ring's environments will be much more open and vast," Miyazaki said.
"The more extensive world will form the base of Elden Ring's gameplay, and its mechanics are designed with that type of environment in mind."
The director added that players will be able to explore the world of Elden Ring on horseback and engage in mounted combat.
"The player will be able to learn about Martin's mythology through exploration," said Miyazaki. "We are known for letting the player explore the game's lore through fragments of environmental storytelling, and this time around Martin's story is what you will be trying to unravel."
The Dark Souls franchise has shipped more than 25 million copies, including digital sales, according to From Software.
Related Products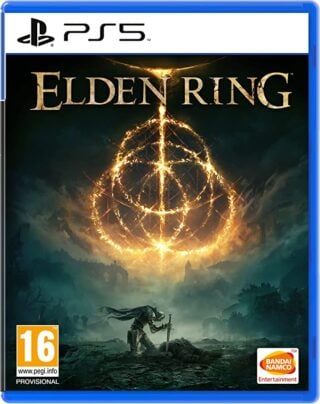 Elden Ring (PS5)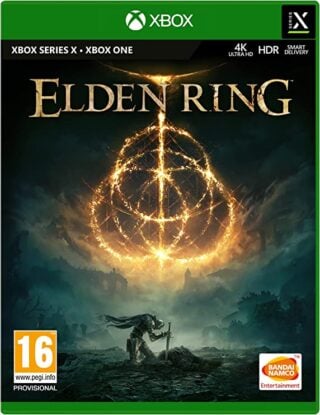 Elden Ring (Xbox)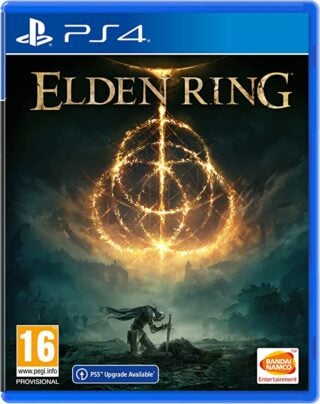 Elden Ring (PS4)
Other Products
Some external links on this page are affiliate links, if you click on our affiliate links and make a purchase we might receive a commission.