Elden Ring's character creator has leaked via a closed network test
While incomplete, the menu is fully functional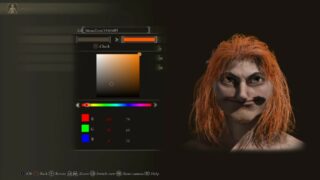 An incomplete version of the character creator from the upcoming FromSoftware game Elden Ring has leaked via the recent closed network test.
The creation menu, which can be seen below via YouTube user ER-SA is clearly incomplete as most of the options are left blank, although they are functional, allowing the player to change the body type, gender and more.
Elden Ring's closed network test had players choose from 5 pre-made characters, skipping the character creation process entirely.
2020's PS5 exclusive Demon's Souls remake featured a robust character creator, a large step-up from the original FromSoftware games which were notorious for the monstrous creations that players could create.
FromSoftware's next Armored Core game was reportedly confirmed recently via a consumer survey.
Resetera user Red Liquorice claimed on Saturday that he'd received a survey from the Elden Ring and Dark Souls studio, which seemingly reveals the first details on the next unannounced mech combat game.
The unnamed instalment, which would be the first full Armored Core title since 2012, is said to feature a "sci-fi world created by Hidetaka Miyazaki", "three-dimensional, dynamic action" and a "high degree of freedom in customisation".
"The game is a TPS (third person shooter) mecha action title that lets you move around an overwhelmingly scaled map that represents a unique sci-fi world with dynamic mech action," the alleged survey  reads. "You will face strong enemies and fierce battles both long and short range using guns and blades".
The synopsis for the game reportedly sees the government, corporations, cultists and unknown mercenaries battling over an alien substance that can "drastically advance human society".
According to the user, the survey also included screenshots and a small amount of footage of the game, which they did not share due to them being watermarked.
"I was pretty amazed to be watching footage of an upcoming From Soft game randomly this morning, quite unexpected," they wrote.
Related Products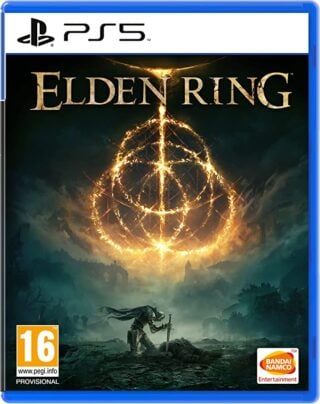 Elden Ring (PS5)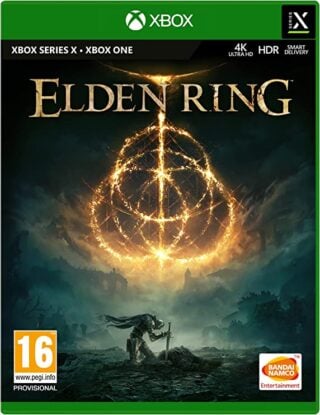 Elden Ring (Xbox)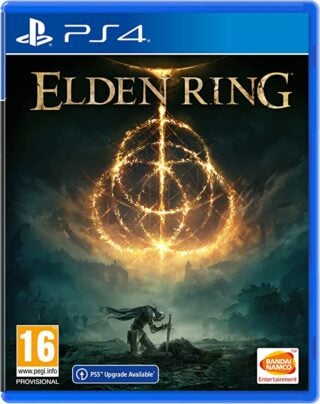 Elden Ring (PS4)
Other Products
Some external links on this page are affiliate links, if you click on our affiliate links and make a purchase we might receive a commission.