Elden Ring publisher 'working to secure IP and partnerships' amid M&A spree
Bandai Namco says industry consolidation is cutting smaller publishers off from best studios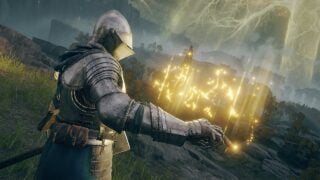 Elden Ring publisher Bandai Namco has discussed its efforts to secure IP and partnerships with developers amid the recent spate of M&As in the games industry.
In an interview with GamesIndustry.biz, Bandai Namco Europe COO Arnaud Muller said the company has been working hard behind the scenes to insulate itself from the impact of industry consolidation, but that smaller publishers are having a harder time doing so.
"What I find is that we have to secure the IPs that we create with the studios we partner with," he said. "When we invest in IP creation, when we invest in marketing for these IPs, we also have to keep in mind that we have to get some sort of security towards the future of the studio that develops this IP, if the IP doesn't belong to us.
"So, this is something that we work on. You know, this spread of acquisition that we're seeing is affecting some of the smaller publishers in their capacity to access the best studios in the world. But we at Bandai Namco have the financial means to secure these partnerships.
"We work on a number of measures to secure those partnerships — you're talking first option rights, you're talking IP ownership, you're talking minority stakes in those studios," Muller said. "So, there are ways to secure the relationships."
M&A activity in the games industry hit a record $85 billion in 2021 and is expected to comfortably surpass that total this year.
According to investment banking firm Drake Star Partners, the first half of the year saw $107 billion in total deal value for 651 announced and/or closed deals.
These include Microsoft's proposed $68.7 billion acquisition of Call of Duty publisher Activision Blizzard, Take-Two and Zynga's $12.7 billion merger, and Sony's $3.6 billion acquisition of Destiny maker Bungie.
Related Products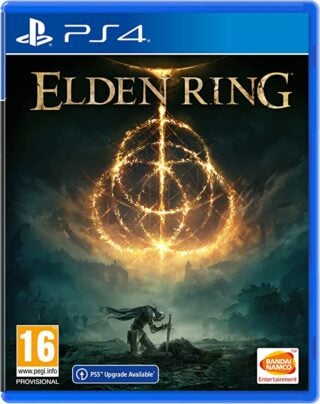 Elden Ring (PS4)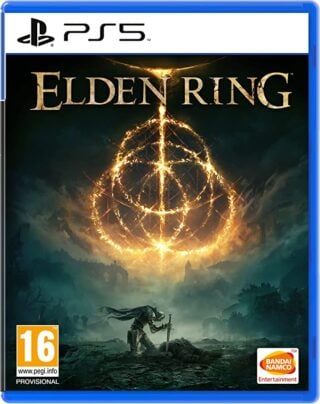 Elden Ring (PS5)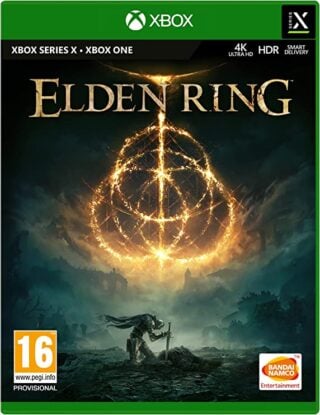 Elden Ring (Xbox)
Other Products
Some external links on this page are affiliate links, if you click on our affiliate links and make a purchase we might receive a commission.