Elden Ring named 2022's best game at Japan Game Awards
Director Hidetaka Miyazaki was also honoured at the annual ceremony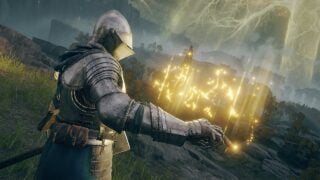 Elden Ring and director Hidetaka Miyazaki took the top honours at the Japan Game Awards held on Thursday.
The critically acclaimed FromSoftware action RPG received the Grand Award during the ceremony, which is run annually by Japan's Computer Entertainment Supplier's Association and partially voted for by the public.
"This game, which depicts a dark fantasy world with overwhelming volume and quality, has gained tremendous support from many players," it said, adding that it was selected as the winner of the Grand Award in the general voting, "with enthusiastic comments such as, 'Everything about this game is perfect. It's a God-level game.'"
Dark Souls creator Miyazaki was named the Minister of Economy, Trade and Industry Award winner, which is given to an individual or organization that has made a great contribution to the growth of the Japanese games industry.
Elden Ring was also named among the ten games given an Award for Excellence. The other winners in the category included Final Fantasy XIV: Endwalker, Ghostwire: Tokyo, Horizon Forbidden West, Pokémon Legends Arceus and Resident Evil Village.
The Game Designers Award, which is chosen by a panel of nine Japanese creators including Smash Bros. designer Masahiro Sakurai and PlatinumGames' Hideki Kamiya, was given to Devolver Digital-published indie Inscryption.
"It is an extremely unique work, and I hesitate to describe the characteristics of the game," Sakurai said of the game. "The genre is a card game, but the story takes unexpected turns due to the setting, atmosphere creation, and strange metafiction.
"It is definitely a game that gives off a unique character, and yet it is very enjoyable to play. The award received much support from the panel of judges. If this is the first time you've heard of the game, you are very lucky. We recommend that you play the game without researching its contents or obtaining any advance information."
The full list of winners can be found below. Titles released from April 2021 to the end of March 2022 in Japan are eligible for the Japan Game Awards 2022 (which the Global Award was restricted to calendar 2021)
---
JAPAN GAME AWARDS 2022 WINNERS
Grand Award
Award for Excellence
Best Sales Award
The Minister of Economy, Trade and Industry Award
Global Award – Japanese Product
Pokémon Brilliant Diamond and Shining Pearl (The Pokémon Company)
Global Award – Foreign Product
Game Designers Award
Related Products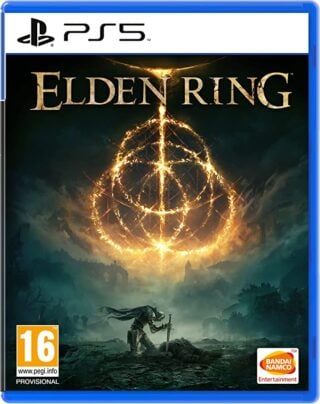 Elden Ring (PS5)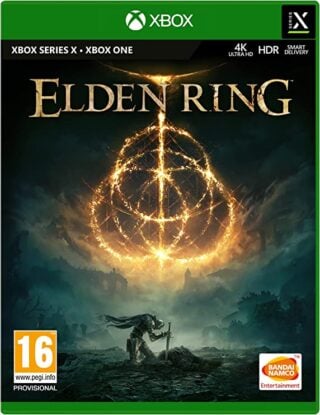 Elden Ring (Xbox)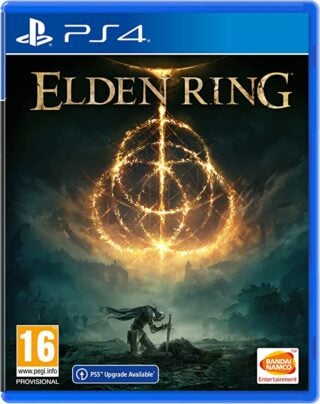 Elden Ring (PS4)
Other Products
Some external links on this page are affiliate links, if you click on our affiliate links and make a purchase we might receive a commission.