Elden Ring had the biggest non-FIFA or Call of Duty UK launch since Red Dead 2
From Software's latest beat games like Cyberpunk 2077 and Assassin's Creed Valhalla
Elden Ring's UK release was the biggest launch for a game other than FIFA or Call of Duty since Rockstar's Red Dead Redemption 2 in 2018.
According to digital and physical GSD sales data published on GamesIndustry.biz, FromSoftware's newest game sold over twice as well as Horizon Forbidden West and even outsold huge launches from last year such as Cyberpunk 2077 and Assassin's Creed Valhalla.
Digital sales are said to account for over 68% of Elden Ring's sales, with Xbox and PC being the largest digital platforms. Almost 85% of Elden Ring's Xbox sales were digital, as were around 73% of its PC sales.
The physical sales of Elden Ring were split between 32% on PS5, 30% on PC, 29% on Xbox and 9% on PS4.
Earlier this week we reported that Elden Ring had likely smashed Souls series launch records in the UK. 
Elden Ring's physical launch alone beat 2016's Dark Souls 3 by 26%. This is particularly significant considering the expansion of the digital market over the past six years.
As noted by GI.biz's Christopher Dring, Souls-like genre sales had been declining at UK retail since Dark Souls 3's release.
"Sekiro did half of what DS3 did (and 30% of what Bloodborne managed)," he said. "While Demon's Souls (Remake) did half of what Sekiro did. Elden Ring looks set to end all that and take the genre to new heights."
Steam figures offered a picture of how Elden Ring performed in terms of global, digital audiences last weekend, topping nearly 900,000 concurrent players on PC.
That was nearly seven times more than Dark Souls 3's highest ever concurrent player count (129,975).
Having received near-universal praise from critics, Elden Ring is already sitting near the top of some 'best game of all time' lists.
Related Products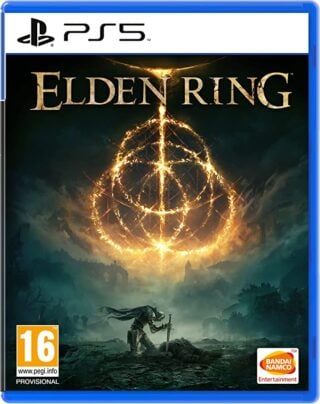 Elden Ring (PS5)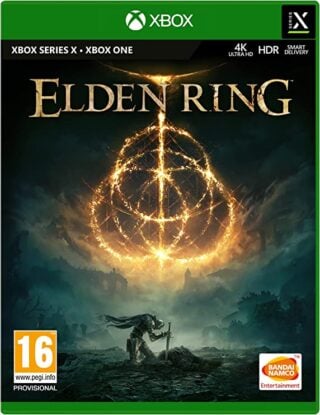 Elden Ring (Xbox)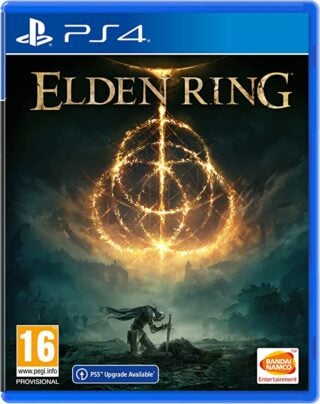 Elden Ring (PS4)
Other Products
Some external links on this page are affiliate links, if you click on our affiliate links and make a purchase we might receive a commission.