Ed Sheeran's new Pokémon inspired song will feature in Pokémon Scarlet and Violet
The Grammy award-winning singer claims to be a lifelong Pokémon fan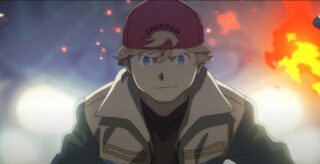 Ed Sheeran's new Pokémon-inspired song will feature in Pokémon Scarlet and Violet, it's been announced.
The song, which today received a music video featuring classic Pokémon like Pikachu, Charizard and Snorlax, will appear in the game later this year, although it's unknown in what capacity.
While this may seem like a strange collaboration to some, the Grammy award-winning musician claims to be a lifelong fan of the Pokémon franchise.
Pokemon Scarlet and Violet Guides:
Pokemon Scarlet and Violet walkthrough, tips, and Pokemon locations | Roaring Moon location | Iron Valiant location | Shiny sandwich recipes | Pokemon Scarlet and Violet Legendaries | How to find Shiny Pokemon in Scarlet and Violet
Ahead of the Pokémon World Championships in London earlier this year, Ed recorded a message for attendees. He's also publicly spoken in the past about being stuck in a train station all night during his early touring days, and to pass the time he played Pokémon Red on the Game Boy Colour for nine hours straight.
"I've played Pokémon since I was in primary school," the singer said in a statement. "Me and my brother used to have different versions of the games and would trade Pokémon together 'til we each completed our Pokédex. I loved the cards but the games are what I lost myself in.
"I loved the whole world they created; it kept me distracted if there was negative stuff happening in my life/school that I wanted to avoid. It was a world I could escape into and I've played it ever since. Even though I'm 31 now, I still own the same Game Boy Color and play Pokémon Yellow or Silver on planes and trains when I'm on tour. It's such an honour to add a song into a Pokémon game and shoot a nostalgic video too."
"Working with a superstar like Ed has been a dream come true for us at Pokémon," added Kenji Okubo, President of the Pokémon Company International.
"We are all such big fans of his and, not only was he a joy to work alongside, his authentic love of everything Pokémon really shines through. Yuichi Kodama has done a fantastic job of capturing a feeling of pure childlike joy and a sense of adventure within the video too.

"Both of their genuine adoration for Pokémon makes this a truly special collaboration and we can't wait to see Pokémon fans and music fans singing along to Celestial. I hope everyone is also looking forward to enjoying the track later this year in the Pokémon Scarlet and Pokémon Violet games."
The next entries in the series, Pokémon Scarlet & Violet, will be released in November and let up to four players explore an open world together freely.
Earlier this month, Nintendo announced plans to launch a special edition Switch OLED console themed around Pokémon Scarlet & Violet.
The Nintendo Switch OLED Pokémon Scarlet & Violet Switch Edition console will launch on November 4 with a suggested retail price of $359.99.
Related Products
Pokémon Scarlet and Violet Dual Pack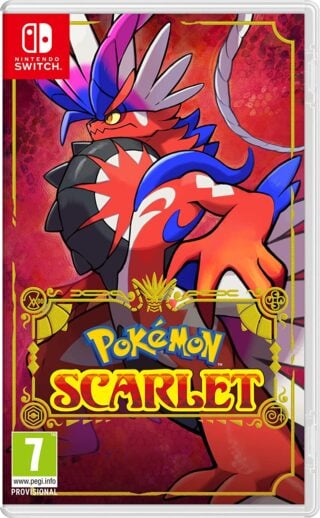 Pokémon Scarlet
Pokémon Violet
Other Products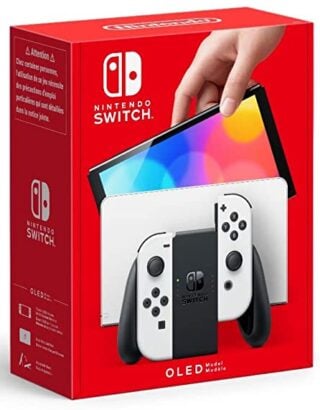 Nintendo Switch OLED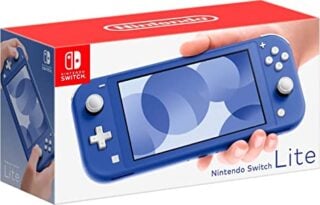 Nintendo Switch Lite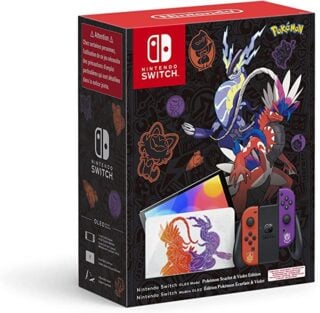 Nintendo Switch OLED - Pokemon Scarlet and Violet Limited Edition
Some external links on this page are affiliate links, if you click on our affiliate links and make a purchase we might receive a commission.