EA's CEO says Codemasters will be able to retain its identity 'like Respawn has'
Andrew Wilson sees "little upside in the indoctrination" of creative talent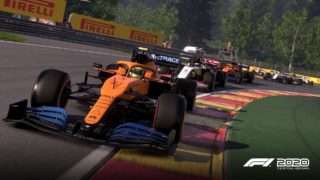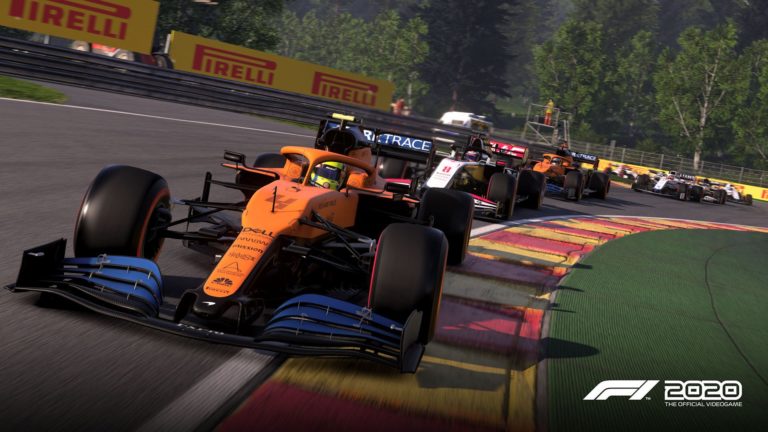 Electronic Arts CEO Andrew Wilson has said the company has no intention of moulding Codemasters into just another EA studio.
Following February's $1.2 billion acquisition of Codemasters, Wilson told MCV he wants the UK-based racing game developer to retain its unique identity.
He said the company will treat Codemasters in a similar fashion to how it has handled Titanfall maker Respawn Entertainment, which went on to develop Apex Legends following EA's acquisition of the studio in 2017.
"Similar to Respawn, our orientation isn't to come in and take over Codemasters; our orientation isn't to come in and turn Codemasters into another Electronic Arts studio; our orientation is around the provision of opportunity," Wilson claimed.
"This industry is all about amazing, creative talent. And we see little upside in the indoctrination of that amazing creative talent. But we do want to provide them access to the things that we get by virtue of our position in the industry."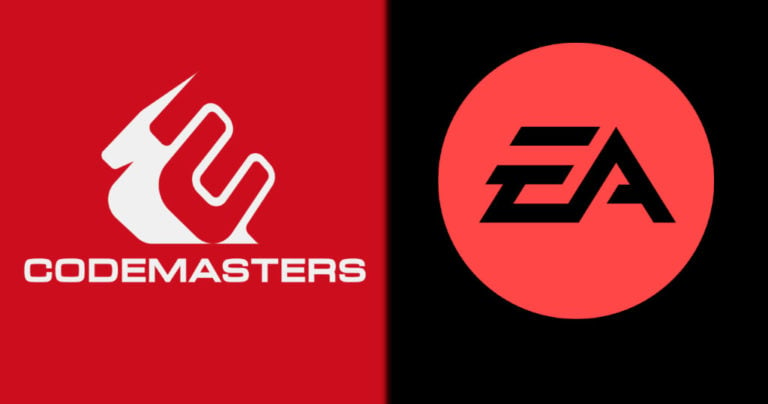 Wilson said EA has an "amazing cupboard" stocked with leading IP, technology, marketing power, and a giant network of players which Codemasters is being granted full access to.
"And so the way we're thinking about this, and it's how we worked with Respawn, it's more about handing Codemasters a set of keys to the cupboard, and they can come and take what they need from that cupboard, but they get to continue to be who they are, because that's what made them special in the first place," he said.
Codemasters CEO Frank Sagnier agreed that EA is offering Codemasters lots of new opportunities without being pushy.
"EA brings scale with its sales and marketing muscles, live services expertise, state of the art analytics platform, EA access, EA Play, Origin – just so much wealth that EA brings in terms of their services," he said.
"We've had access to every single opportunity. I'm not saying that we're going to take everything. And that's why it's fantastic, EA is offering all the services, but not forcing us if it doesn't fit. So it really is the perfect world at this point. And this is why I'm so confident about how much EA can bring to Codemasters and hopefully vice versa, because they listen and we listen too."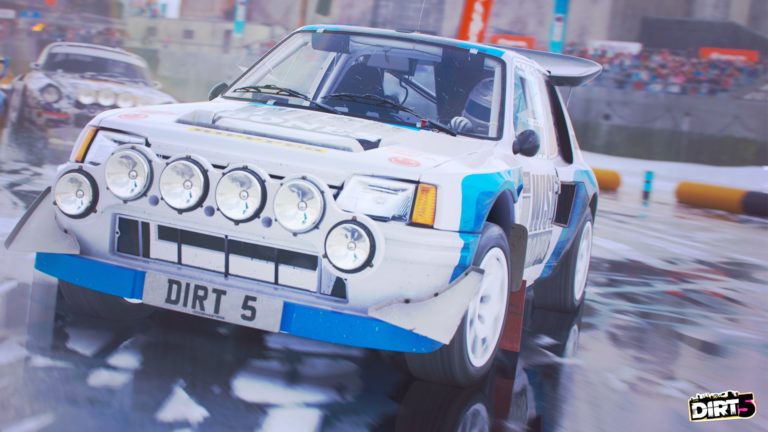 Sagnier also said it was "amazing how much we've integrated so quickly" following the acquisition. "And in all departments. It's like the glove fits perfectly, like we found our Cinderella shoe, it is a perfect fit!"
The acquisition brought Codemasters' F1 and FIA World Rally Championship licenses, and its owned IPs Grid, Dirt and Project Cars, under the same roof as EA's Need for Speed and Burnout franchises.
Discussing the strategic rationale behind the acquisition in February, EA said the deal would create "a global leader in racing entertainment" and enable it "to release new racing experiences annually".
Codemasters' first release since it was acquired by EA will be F1 2021, which will feature a new story mode when it arrives for consoles and PC this summer.
Related Products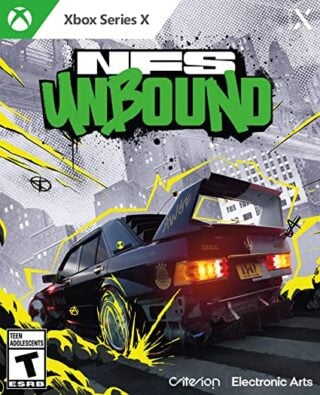 Need for Speed Unbound (Xbox Series X|S)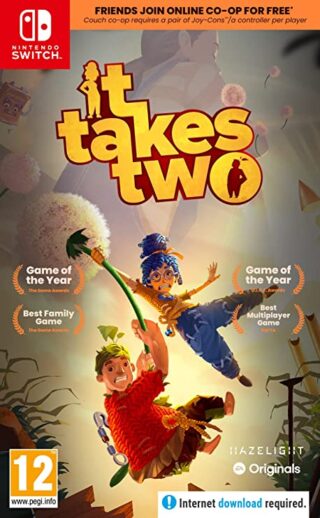 It Takes Two (Switch)
Some external links on this page are affiliate links, if you click on our affiliate links and make a purchase we might receive a commission.