EA's CEO claims it's preparing possibly its strongest line-up ever
Plus Battlefield 6 is progressing "very, very well"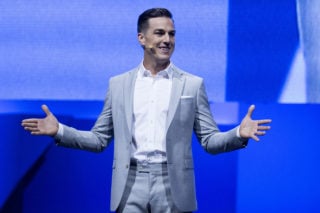 EA's CEO has said the company is working on possibly the strongest content pipeline it's ever had, including exciting plans for Battlefield 6.
Speaking during an earnings call on Tuesday, Andrew Wilson suggested EA is currently working on EA Sports franchise revivals, new IP and more.
Both FIFA 21 and Madden NFL 21 are planned for release during EA's second fiscal quarter, which runs from July until September, the company said.
In addition, the publisher plans to announce another EA Sports title, an additional EA HD game, four EA Partners titles and two mobile soft-launches for release before April 2021. It also has multiple games in development for Nintendo Switch.
Commenting on EA's future plans, not necessarily limited to its current fiscal year, Wilson said: "More broadly you should imagine that we're going to continue to invest heavily in our EA Sports branded properties, bringing some new properties back over the coming years.
"We've talked before about having new IP in development, both for console, PC and for mobile. We're excited about that. And I'd also say we've got a number of new incubation products that are starting to come together that are looking exciting for the future as well."
On Battlefield 6, the CEO said the game was "progressing very, very well."
He added: "We're excited by what the team is doing and again, in the context of the working from home environment, they've been truly inspirational in how they've continued to develop great entertainment… and I'm excited for when next year comes."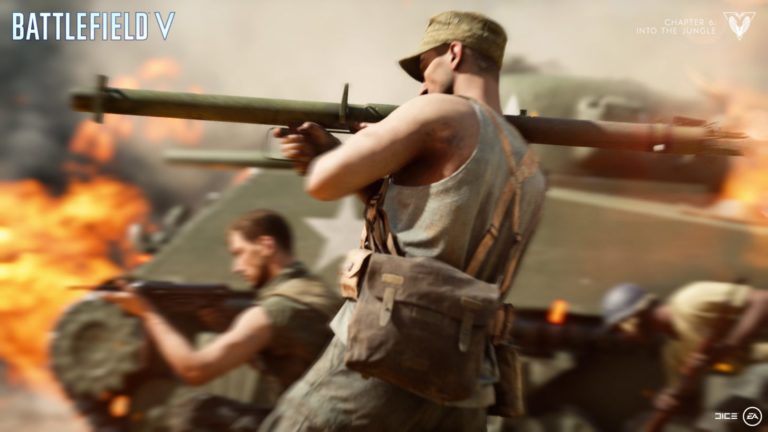 Overall, Wilson indicated that he felt the future was bright for Electronic Arts.
"I don't think we've ever had as robust a pipeline of content ahead of us as we have right now," he said. "I don't think we've ever had the level of execution that we're seeing around the development and launch of content, and the management of ongoing live services that we have right now.
"While there are always challenges and interesting hurdles that we face delivering great interactive entertainment experiences, I would tell you I'm very excited by what I see – more so than I have been for our pipeline in a long time."