EA to test 'soft launches' for big online games
CEO expects product release strategies to change post-Anthem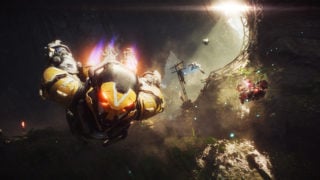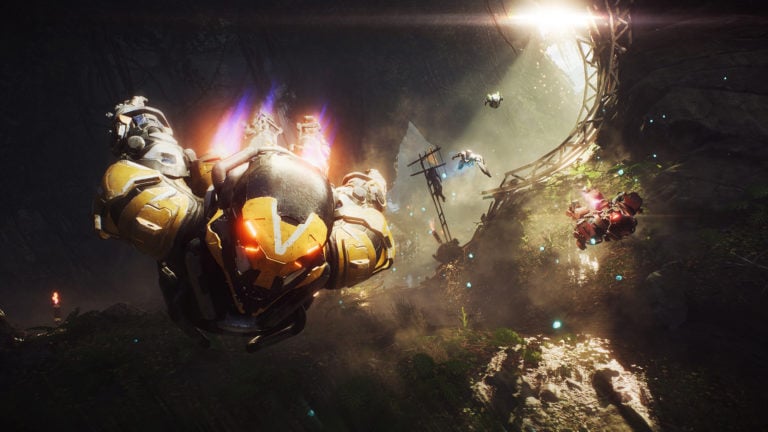 EA is likely to adopt soft launches for future online-focused games like Anthem in order to try and ensure there are less issues when its titles are rolled out to a wider audience.
Responding to a question which referenced Anthem's troubled launch during the publisher's fourth quarter earnings call, CEO Andrew Wilson said delivering complex online titles smoothly "is not just an EA challenge, it's an industry-wide challenge".
"Traditionally what has happened with these massively online games is you would go through a seeded launch process, you would have soft launches and you'd have beta tests", he said.
"We've been launching these types of games in Asia, and there'll be four or five different kind of community tests that happen throughout the development process. And that brings kind of the QA component of what happens to these games at scale more forward".
Wilson said adopting a similar release strategy for games in the western market is requiring the company to change long-established development, QA and marketing practices.
"What we're doing now inside the organisation is saying, OK, typically the way we would have marketed games like this is on this drip feed approach of releasing new content over time, build up kind of the appetite and the excitement for the game, then launch the game and it would run," Wilson said.
"As games have gotten bigger that system isn't working as well as it has done in years gone by, and so what you should expect from us is that, it's not just about changing the development process in the game, it's not just about changing the QA process in the game – although both of those things are being changed dramatically inside of our organisation right now – but it also comes down to changing how we launch games and how we roll out, and you should expect that we'll start to test things like soft launches, the same things that you see in the mobile space right now.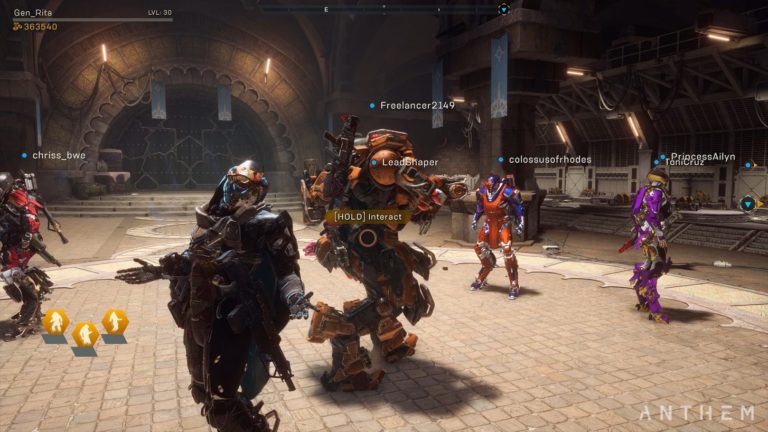 "It also comes down to changing how we communicate with players," Wilson continued, "and our entire marketing organisation now is moving out of presentation mode and into conversation mode and changing how we interact with players over time.
"So that the day that we bring truly a global audience into play, we have strong confidence that one, the game is ready, two, that the infrastructure can handle the game at scale and three, that our players understand exactly what it is that they're going to be playing and how they're going to be playing both on the day of launch and over time.
"We think that we are in a really good position," Wilson added. "I think this gets really hard if you don't have scale to do this in this new world, and so we feel very good about it. Over time we hope that we can lead from the front and help other developers and publishers change the way they do things as well."
Anthem maker BioWare recently said it remains "100% committed" to the game following the delay of several major features and claims of "a studio in crisis".
While Wilson didn't reference recent EA hit Apex Legends, the game was announced and released in early February without prior marketing.
The surprise release was a massive success, attracting 50 million players in its first month of availability, but creator Respawn recently admitted this explosive growth had caused a number of unexpected issues for the studio, including an "ongoing war" against cheaters.
Related Products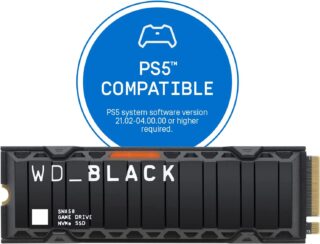 WD_BLACK 500GB M.2 SSD with Heatsink
Other Products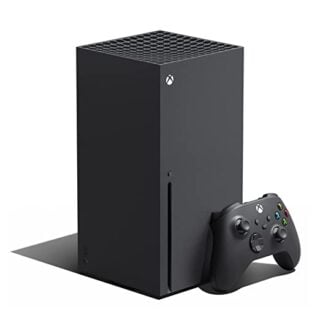 Xbox Series X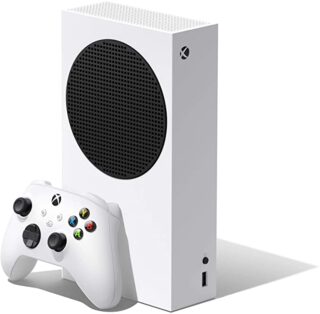 Xbox Series S
Some external links on this page are affiliate links, if you click on our affiliate links and make a purchase we might receive a commission.