EA suggests Skate 4 will be about 'user-generated content and community'
Publisher believes it can grow the series' appeal
Electronic Arts believes it can grow the appeal of the Skate series by focusing on industry trends around user-generated content, open-worlds and community.
Speaking in an investor call on Monday, CEO Andrew Wilson revealed that Skate 4's surprise announcement during its EA Play Live event broke the company's Twitter engagement record, with more than 44,000 retweets and 141,000 likes.
After a decade absence for the series, Skate 4 has been greenlit for development partly due to a vocal cult following who just last month caused 'Skate 4' to trend on Twitter.
However, according to Wilson EA also chose to revive the series because it believes it's a strong candidate to employ some of the popular trends it sees inside of its existing game communities.
"You take a game like Skate, and while skateboarding in and of itself has tremendous appeal to a huge, global audience, there's also another secular trend that's happening inside our industry around user-generated content, open-world and interaction," Wilson explained.
"For many people, skateboarding isn't just a sport: it unlocks their access to art, culture… if you follow a guy called Nyjah Huston on Instagram, who's one of the world's great skateboarders, you'll discover that he's a young guy who started out skateboarding, but now is a fashion and art icon who lives in a big house in Beverly Hills and drives around in a Rolls Royce."
The CEO added: "So for many people, you think about skating as a starting point that has appeal, but you start to build in user-generated content, exploration and community on top of that, and that expands the opportunity exponentially.
"So as we think about our future and we think about growth, a big part of it is choosing games that not only themselves have appeal, but can benefit from secular trends in our communities that we think will grow them even beyond our initial expectations."
On the subject of EA's mission to bring its games to more platforms and connect more of its players via cross-play, Wilson said: "There's a whole new world that we're going to unlock with Skate, that goes well beyond just creating a skateboarding game."
The last Skate instalment, Skate 3, is now a decade old but continues to enjoy a cult following due to its unique control scheme and entertaining ragdoll physics.
In 2014 Skate 3 appeared to enjoy a sales resurgence on the back of its growing popularity with influencers.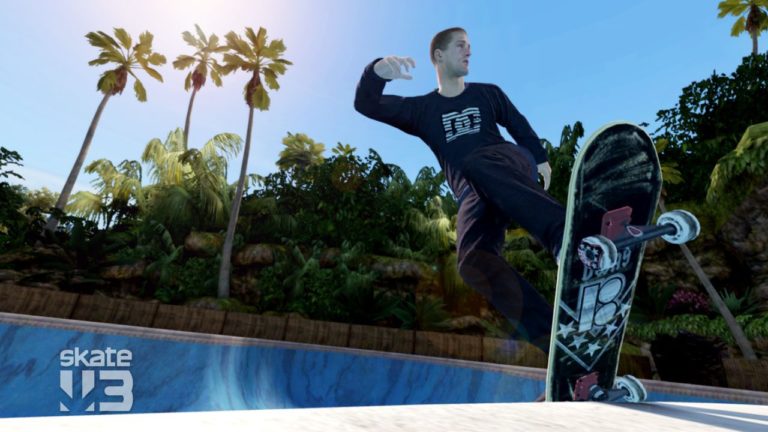 Two years later it was added to Xbox One's backwards compatibility roster, following what Xbox called a high number of requests from fans, and EA seemingly resurrected the game's servers.
Speaking during the EA Play Live showcase on Thursday, series producer Chris 'Cuz' Parry said Skate 4 was in the early stages of creation.
"We're back! We're doing it! Skate's happening! We're rolling! We've secretly got together, it's the beginning… the skate evolution continues," he said.
Game director Deran Chung added: "We've been waiting years, honestly, to make the right game, at the right time, with the right idea and we're really, really pleased to say that we're here. It is really early."
Related Products
Other Products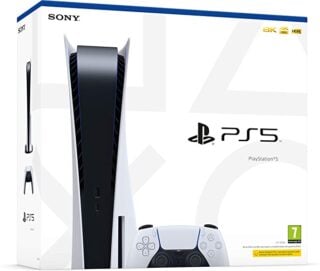 PlayStation 5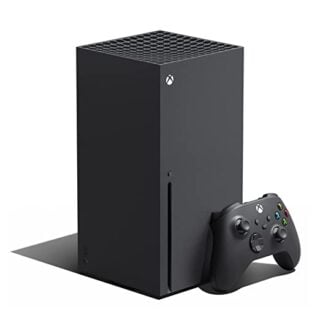 Xbox Series X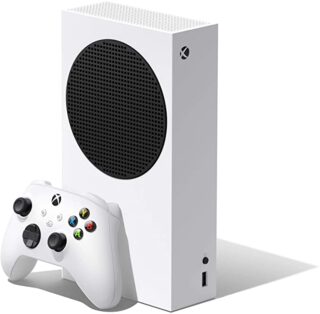 Xbox Series S
Some external links on this page are affiliate links, if you click on our affiliate links and make a purchase we might receive a commission.