EA shows off the graphical improvements of the Dead Space remake
This is the latest in a series of development live streams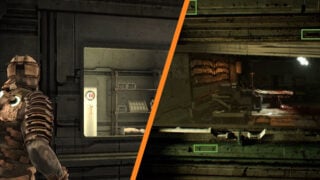 EA has shown off the graphical improvements of the Dead Space remake in a new stream.
In a developer live stream held on Thursday, Motive focused on the visual improvements it's made in the remake, including improved character models, deeper environmental design and visual effects.
While the live stream allegedly didn't show off any final assets, Motive promised that the first look at a portion of the completed game would be coming soon.
Dead Space remake Guides:
Dead Space Marker Fragment locations: How to get the alternate ending | Fix the Comms Array solution
The stream began with Motive showing two similar scenes from the original game and the remake to demonstrate the improvements to lighting and visual detail.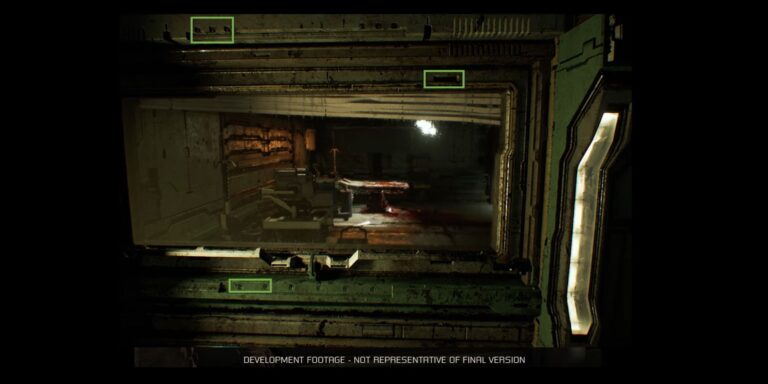 What's clear from the image is that the team at Motive is utilizing modern techniques to influence the tone of the game.
Where in the original the scene was fairly bright, with an uninteresting interior, the remake's window is far darker, with scattered light coming from cold industrial lights.
Motive also highlighted that its new lighting system can refract light differently depending on which surface light is hitting. Raw metal and painted metal will disperse light differently.
During the Amplifying Visual Effects portion of the stream, the team showed off how visual effects are impacted by environmental conditions. For example, inside the ship, sparks will rain down on players, however when zero-gravity is enabled, such as in a scene outside the ship, the sparks cascade outward.
Motive also showed off how the team reinterpreted the original game's character models for the remake. Motive pointed out that while the team has only shown one skin tone of the enemy because the ship the player is exploring was crewed by people from across the galaxy, the final game will feature creatures of various skin tones.
The team has previously discussed the game's dynamic flesh peeling system in a previous live stream. 
Motive has also confirmed that Dead Space will launch in January for Playstation 5, Xbox Series X/S and PC. 
Related Products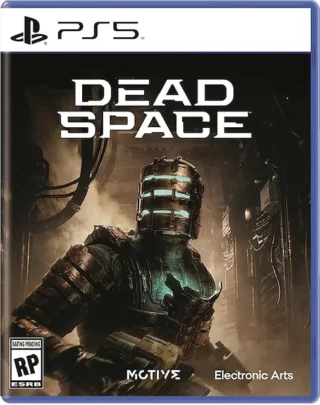 Dead Space (PS5)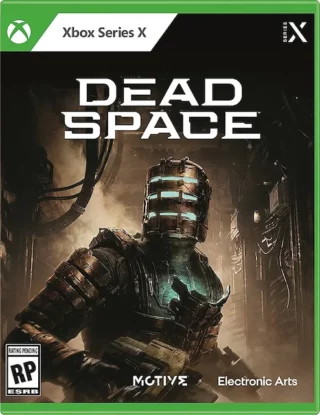 Dead Space (Xbox Series X|S)
Other Products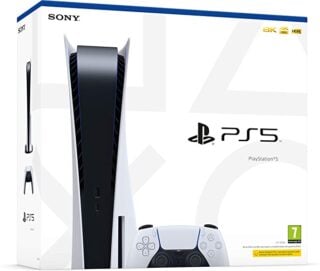 PlayStation 5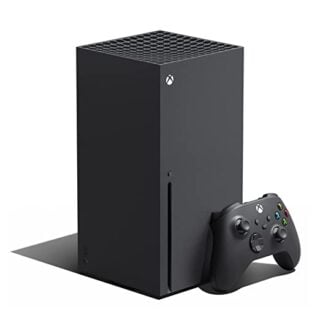 Xbox Series X
Some external links on this page are affiliate links, if you click on our affiliate links and make a purchase we might receive a commission.