EA says it will 'double down' on Star Wars following recent success
CEO feels there's "strong opportunity" in the brand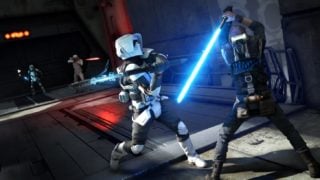 Electronic Arts has said it intends to "double down" on the Star Wars license following a string of recent successful game releases.
Speaking in an investor call on Monday, EA CEO Andrew Wilson pointed to the success the company has enjoyed across multiple genres and platforms as indication of its healthy relationship with the license.
EA's most recent Star Wars title, Respawn's Jedi: Fallen Order, exceeded expectations with over ten million sales, and Wilson claimed the first two Battlefront games have now sold more than 35 million units combined.
Last week the firm announced Star Wars: Squadrons, a space dogfighting title set for release this October, which EA's CEO claimed had enjoyed a strong response from fans.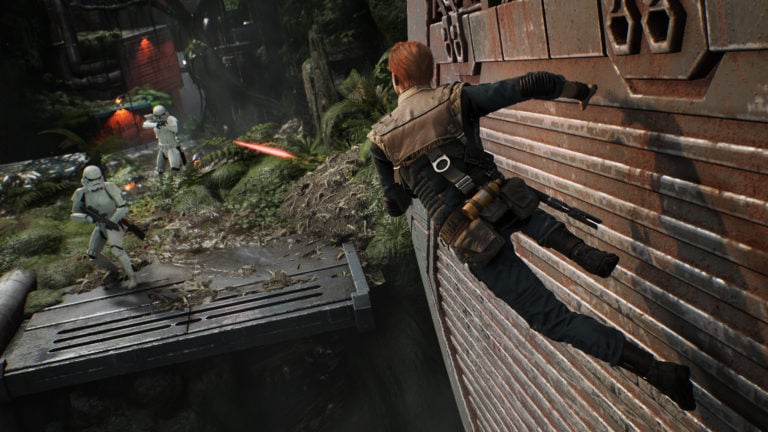 According to the CEO, the publisher has also seen success in the mobile space with Star Wars: Galaxy of Heroes, which he claimed continues to enjoy significant levels of engagement.
Asked where EA would like to take Star Wars in the future, Wilson commented:
"Up is my hope: up and to the right! I would say again, we have a tremendous relationship with Disney [and] we have a tremendous relationship with LucasArts – we have a long-standing relationship with them going all the way back to Star Wars: The Old Republic, which we launched in 2011."
He added: "We've had success in first-person shooters, in RPGs, in action-adventure, in MMORPGs, in mobile and I believe we're going to have success in Squadrons as well.
"So again, I think that we're going to double down on that partnership. Disney continues to be very, very committed to the IP and the canon, and continue to create new content."
EA's relationship with Star Wars has also experienced its challenges. Battlefront 2 attracted significant criticism for its reliance on the loot box mechanic, a feature that the publisher removed just hours before launch.
EA's now defunct Visceral studio also spent two years developing a Star Wars heist game called Ragtag under prominent game director Amy Hennig (Uncharted) before it was cancelled. Another Star Wars project, 'Orca', was then reportedly spun off of Ragtag, only for it to be cancelled in 2018.
Wilson said that overall, he feels there continues to be "a really, really strong opportunity" in and around Star Wars games going forward.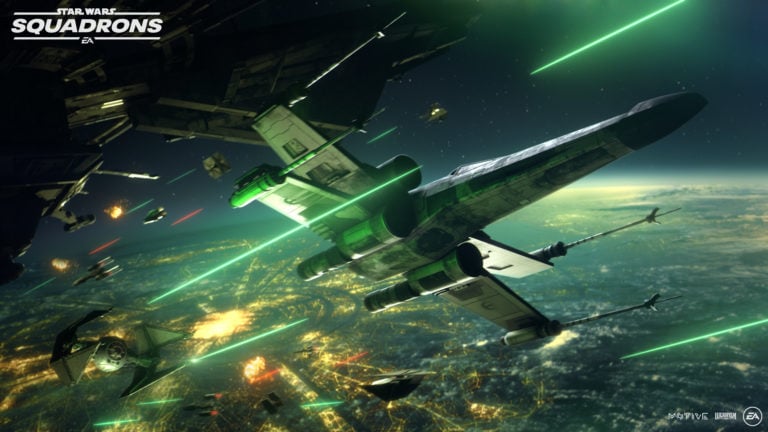 Later in the call, CFO Blake Jorgensen made particular note of the trust EA had developed with Disney, most significantly demonstrated by its approval of new canon elements in Jedi: Fallen Order.
"Vince [Zampella]'s team on Jedi: Fallen Order built an incredible partnership with Lucas and were able to build new characters and content that had never been seen, which is rare in the history of Star Wars," he said.
"It just shows the creative partnership that we've built and credit to Vince, Stig [Asmussen] and the team… they've built a foundation for things that we could do there for many years to come."
Electronic Arts recently suggested it will create a Star Wars Jedi: Fallen Order sequel.
Related Products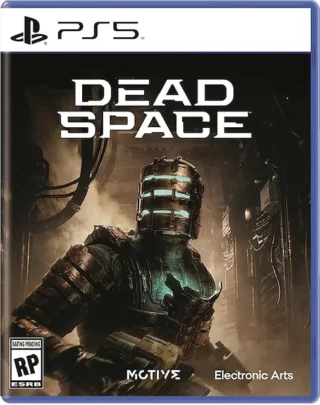 Dead Space (PS5)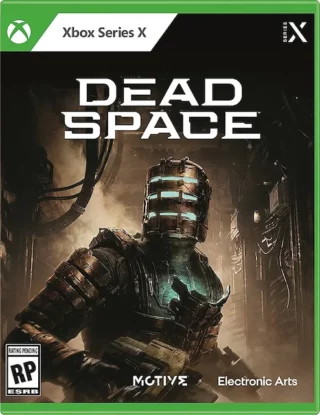 Dead Space (Xbox Series X|S)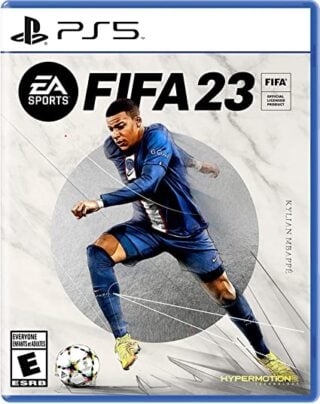 FIFA 23 - Standard Edition (PS5)
Other Products
Some external links on this page are affiliate links, if you click on our affiliate links and make a purchase we might receive a commission.