EA reportedly cancelled a Harry Potter MMO because it didn't think the brand had staying power
The game would have featured physical goods mailed to players, says former EA marketing exec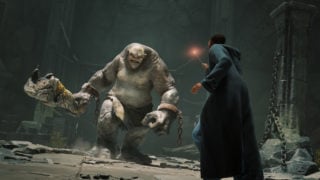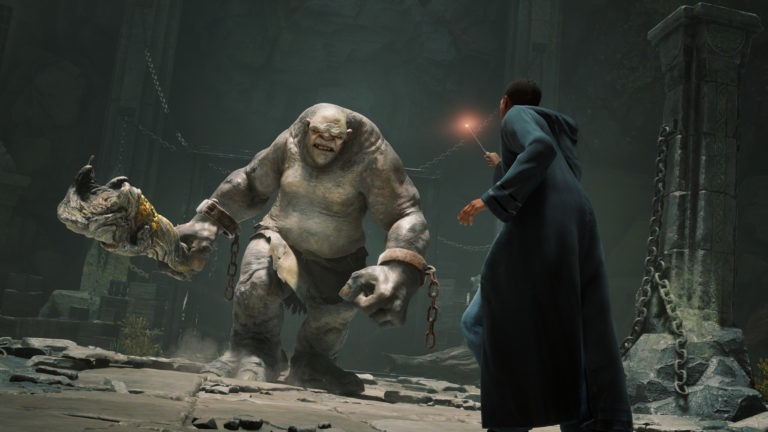 An MMO based on the Harry Potter series was in production at Electronic Arts but was cancelled due to the publisher doubting the longevity of the franchise, it has been claimed.
Kim Salzer, who served as EA's director of product marketing from 2000-2003, at a time when the publisher held the rights to make Harry Potter games, made the revelation during a Twitch interview with streamer The Real Brandolorian.
When asked about a game that she was involved in that she was excited about but that ultimately never saw the light of day, she mentioned the Harry Potter MMO.
"A big one for me, because I was so personally involved in it, and it's such a huge IP that has lived on is an online massively multiplayer game for Harry Potter," Salzer said.
"We did all the research, we had the beta built out, it was a combination offline/online experience where we'd actually mail stuff to the kids, like prizes and ribbons and stuff like that.
"Thoroughly researched, very confident in the success of this. But it was killed, for lack of a better term, because EA was going through changes at that time and they just didn't know or believe enough that that IP would have a shelf-life longer than a year or two."
In January 2021, Warner Bros. Games delayed its Harry Potter RPG, Hogwarts Legacy, into 2022.
In a statement published on social media at the time, the publisher thanked fans for their "tremendous reaction" to the game's announcement the previous year and confirmed the new release window.
"Creating the best possible experience for all of the Wizarding World and gaming fans is paramount to us so we are giving the game the time it needs," its statement read.
In a recent interview, Warner Bros. hinted that Hogwarts Legacy may be released in late 2022.
Rachel Wakely, Warner Bros. general manager, spoke to Toy World magazine about the Wizarding World IP, in which she referred to "two major releases in 2022". The first is the upcoming film Fantastic Beasts: The Secrets of Dumbeldore, she said, which releases in the UK on April 8. The second is Hogwarts Legacy.
"From what we've seen, the launch will be well worth the wait and deliver a unique way for fans to interact with the franchise", she said.
Related Products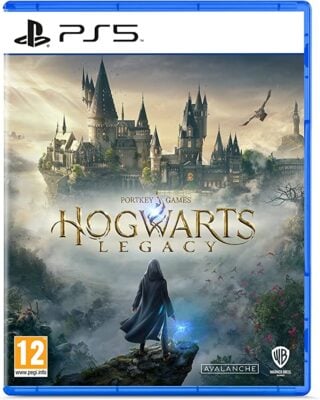 Hogwarts Legacy (PS5)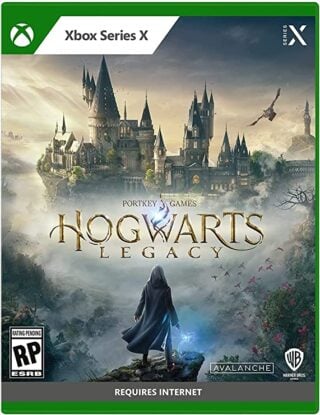 Hogwarts Legacy (Xbox Series X/S)
Other Products
Some external links on this page are affiliate links, if you click on our affiliate links and make a purchase we might receive a commission.