EA producer says company is 'not responsible' for policing FIFA microtransaction spending
"We look at it as consumer choice"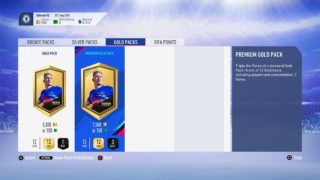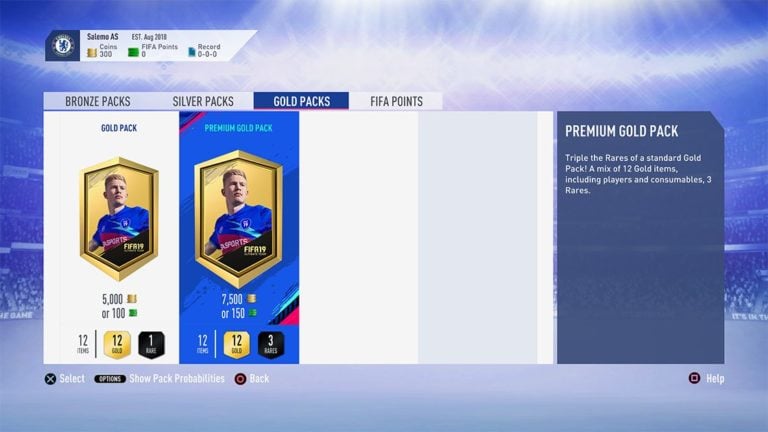 FIFA Ultimate Team (FUT) lead producer Garreth Reeder has argued that the game's developers aren't responsible for policing consumer spending on the franchise's most popular game mode.
FUT, which lets users purchase randomised player packs in a bid to assemble a world class squad, has found itself at the centre of the loot box debate amid increased governmental scrutiny of the games industry in recent months.
In the weeks following the World Health Organisation's decision to recognise 'gaming disorder' as an international disease, the likes of Fortnite studio Epic, Candy Crush maker King, and EA were probed by UK MPs examining whether the companies are doing enough to protect consumers from potential harm caused by excessive game playing and spending on in-game such as loot boxes.
Kerry Hopkins, EA's VP of legal and government affairs, told a recent ministerial inquiry that the publisher considers loot boxes – which it refers to as "surprise mechanics" – to be an "ethical" feature of its games.
And during a recent EA event attended by Eurogamer, FUT lead producer Garreth Reeder echoed the company line when asked if EA should be doing more to protect players.
With some FIFA users known to spend $1,000s on FUT packs, he was asked if EA Sports had considered putting a limit on the number of packs that can be purchased.
"No, it's maybe – based on feedback – something we look at down the road," he said. "But, I think, we look at it as consumer choice for what they want to open… We'll keep listening to feedback but we've no plans to change that."
The producer stated that more FUT packs are opened using the FUT Coins virtual currency players earn in-game than with FIFA Points, which are purchased with real money.
He also said there are no current plans to introduce software-level measures designed to tackle children spending money in-game, noting that microtransaction controls are handled at a platform level.
"Age limits we still partner closely with – on our own side, with Origin – but with Microsoft with Sony, all that's at a platform level," Reeder said. "That may change at some point but no plans currently to change that."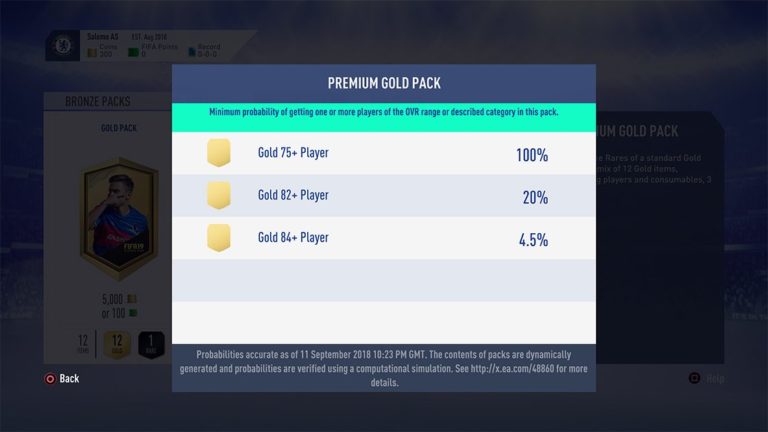 With FIFA 19, EA voluntarily began displaying pack probabilities which detail the likelihood of what players will get with their purchases. And while Reeder said EA was mindful of external concerns about loot boxes, there are no current plans to change how microtransactions in FUT work.
"I think, you know, obviously we're going to keep an eye on things, as to how they go, but the packs odds that we put in, that was something that we just wanted to do for people to see and have more informed choices about what they're getting in the game," he said.
"And the reaction – we weren't sure what the reaction was going to be – but I think with the community it's been good, and we'll just continue to monitor that feedback as we go forward."
In April 2018, the Netherlands Gaming Authority and the Belgian Gaming Commission declared that certain types of loot boxes were in violation of gambling laws, leading to a crackdown on their inclusion in games.
But in July 2019, the UK Gambling Commission said it doesn't consider loot boxes to be a form of gambling because there's no official way for people who purchase them to monetise their virtual contents, although it acknowledged serious concerns about existing secondary markets where people can monetise things like FIFA player packs.
FIFA 20, due for release in September, will add Fortnite and Apex Legends-inspired 'seasons' to the series' Ultimate Team mode.
Related Products
Other Products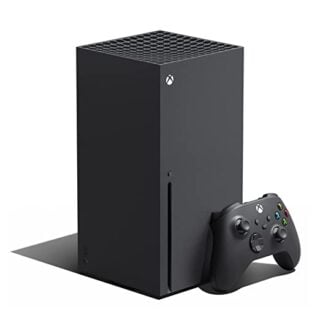 Xbox Series X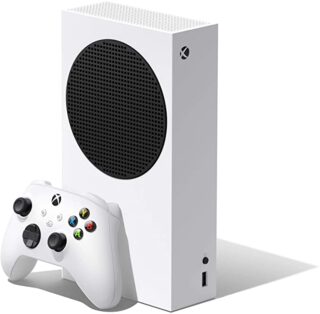 Xbox Series S
Some external links on this page are affiliate links, if you click on our affiliate links and make a purchase we might receive a commission.