EA predicts Argentina will win the 2022 World Cup, after getting the last three right
Messi will be the top scorer, England will crash out in the Round of 16, according to the publisher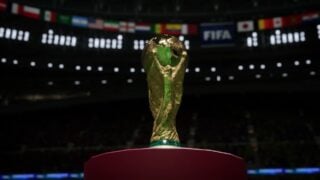 EA has predicted that Argentina will win the 2022 FIFA World Cup.
Using the dedicated World Cup rankings in the newly released World Cup Kick-Off and Tournament modes in FIFA 23, EA has come to the conclusion that Argentina will win the trophy for the first time since 1986.
According to EA's predictions, Argentina will meet Brazil in the Final, after beating France in the semis.
It doesn't sound like the Final will be a memorable one, though, with the final score being 1-0.
EA also claims that Lionel Messi will win the Golden Boot with eight goals scored across all seven games, and will also pick up the Golden Ball for being the best player at the tournament.
Such predictions would be considered trivial were it not for the fact that EA has accurately predicted the last three World Cup winners.
In 2018, the publisher correctly identified that France would win the tournament, while in 2014 it declared that Germany would win, which it promptly did.
It also correctly guessed in 2010 that Spain would win the World Cup for the first time in its history.
Elsewhere in EA's 2022 prediction, England only gets as far as the Round of 16 before being beaten 3-1 by the Netherlands.
The United States make it to the quarter-finals in EA's simulation, eventually bowing out to a 1-0 defeat by France.

EA has less success when predicting the winners of other major sports tournaments. The publisher has predicted the last 11 Super Bowls using its Madden games, and has only got five of them right.
It did, however, get Super Bowl 49 correct to a surprinsgly accurate degree, not only choosing the right winner but also perfectly predicting the score as the New England Patriots beat the Seattle Seahawks 28-24, exactly like EA said they would.
It's been notably less impressive when accurately predicting the winners of the NHL Stanley Cup, something it's failed to do for the past five years.
Related Products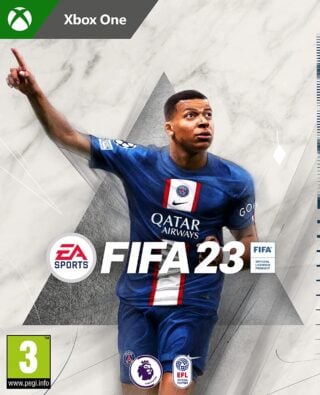 FIFA 23 - Standard Edition (Xbox One)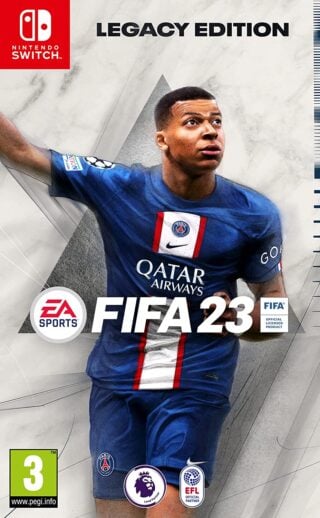 FIFA 23 - Legacy Edition (Switch)

£49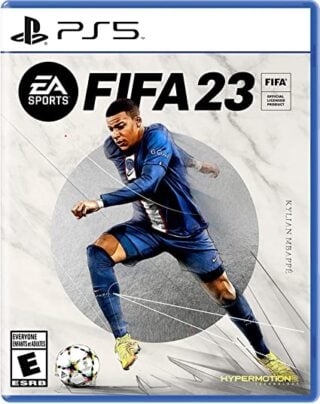 FIFA 23 - Standard Edition (PS5)
Other Products
Some external links on this page are affiliate links, if you click on our affiliate links and make a purchase we might receive a commission.