EA Play on Xbox Game Pass for PC is coming 'soon' following its delay
UPDATE: March 18 launch date confirmed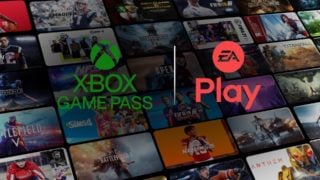 EA Play looks set to be added to Xbox Game Pass Ultimate for PC "soon" following a delay.
Since November 2020, Xbox Game Pass Ultimate subscribers on console have received an EA Play membership at no additional cost, granting members unlimited access to full versions of selected EA back catalogue games.
EA Play was originally also due to be added to Xbox Game Pass for PC on December 15, but its introduction was delayed to 2021 at the last minute.
While Microsoft and EA haven't provided much in the way of updates since, a tweet from the EA Play account on Tuesday indicated news could be on the horizon.
"If you're a member of Xbox Game Pass Ultimate, you have access to EA Play for Xbox, and you'll get access to EA Play for PC soon," it reads.
UPDATE: EA Play will be added to Xbox Game Pass Ultimate for PC on March 18, Microsoft and EA have confirmed.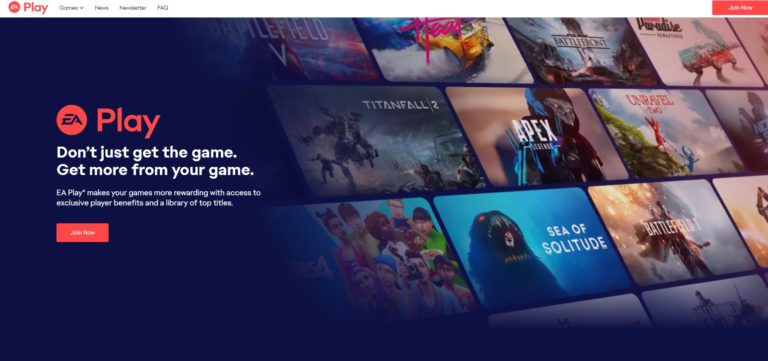 ORIGINAL STORY CONTINUES: Microsoft announced that EA Play's addition to Xbox Game Pass for PC had been delayed on the day it was meant to launch.
"When we originally set out to write this blog post, which would announce the availability of EA Play on PC with Xbox Game Pass, it looked a little bit different," it said at the time. "Unfortunately, what had been a celebratory post is now one asking for a little more patience."
Microsoft added: "We established this partnership with Electronic Arts because they are as passionate as we are about helping people and communities discover great games, and we knew we could provide a great experience for members by working together. In order to deliver on that, we need more time to provide the Xbox Game Pass experience."
It went on to say that it would have more news to share "early next year".